Extensive Steel Production Area
Besiktas Shipyard has 25.000 sqm closed and 35.000 sqm open area for steel and pipe works. Due to the high demand on the market for BWTS and EGCS, we have enlarged our facilities to fulfill required prefabrications before vessel arrival to the yard.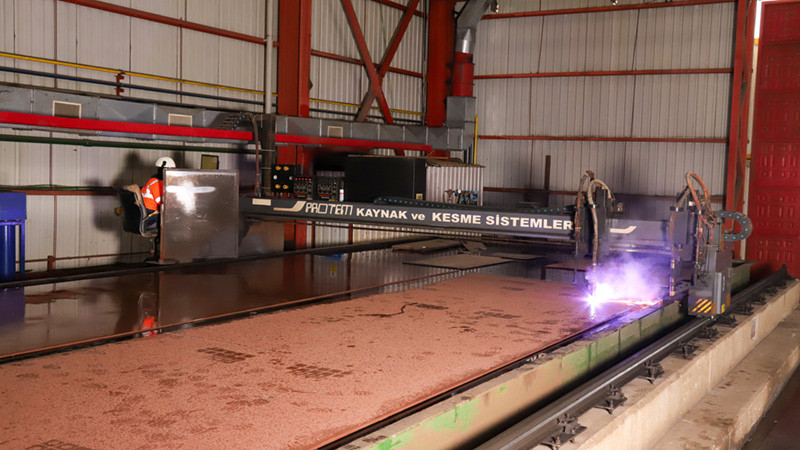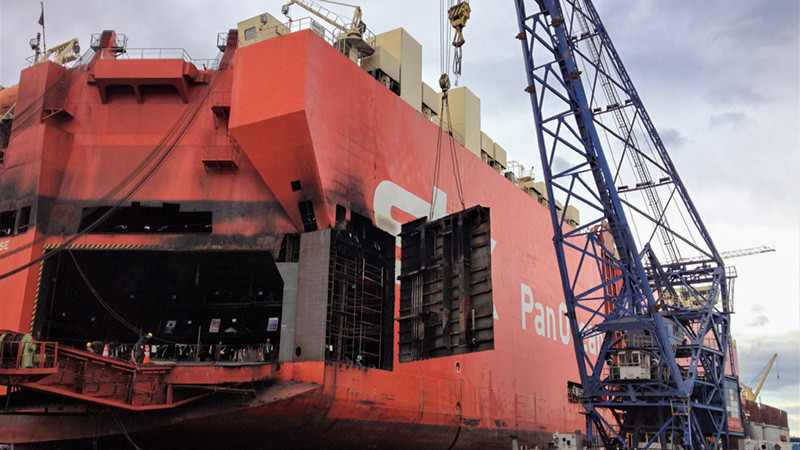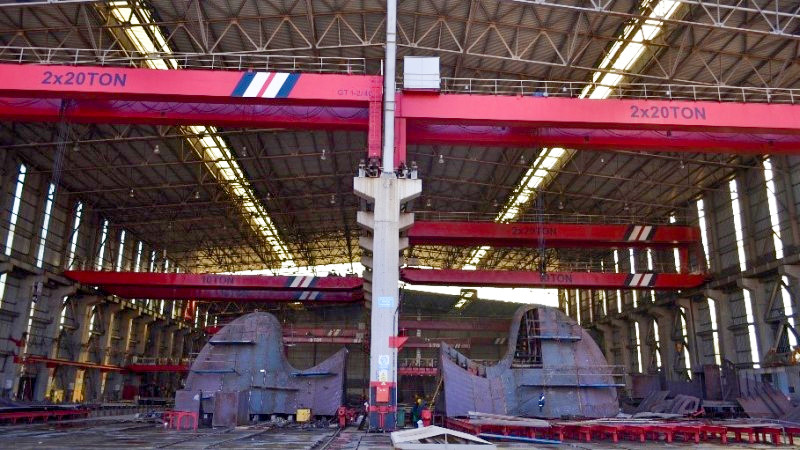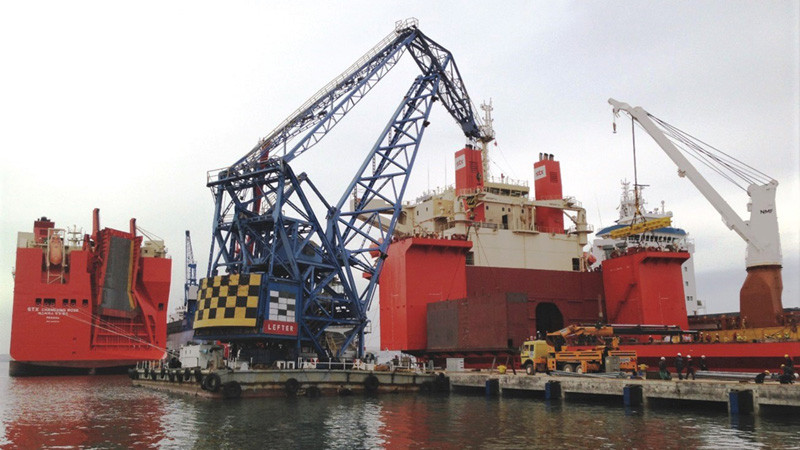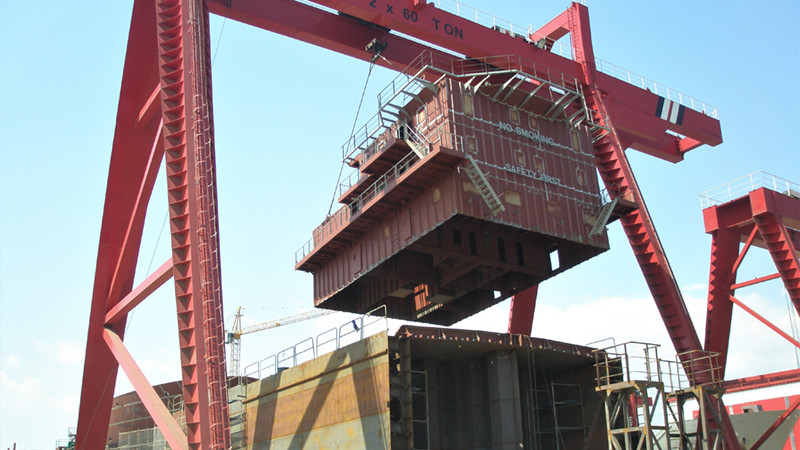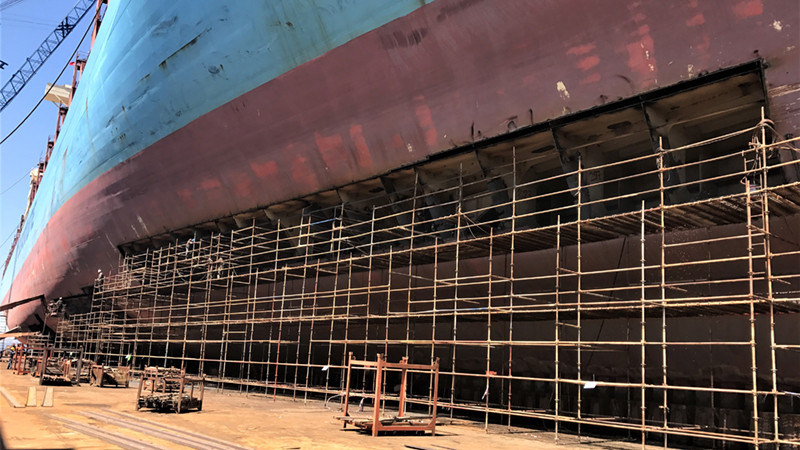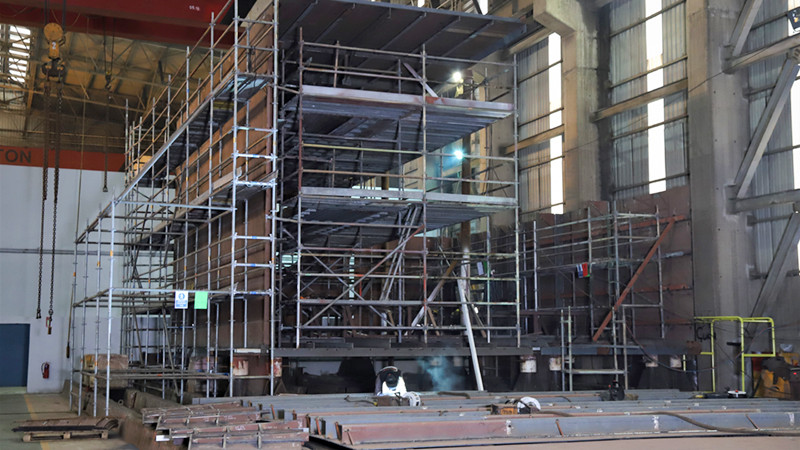 Steel Productivity
Yard has 100 tonnes a day steel cutting capacity with 3 CNC Plasma machines and having an average of 20 tonnes daily production capacity. With the advantage of more than 800 skilled workers, Besiktas is a leading yard in the region for steel and pipe repairs and retrofits.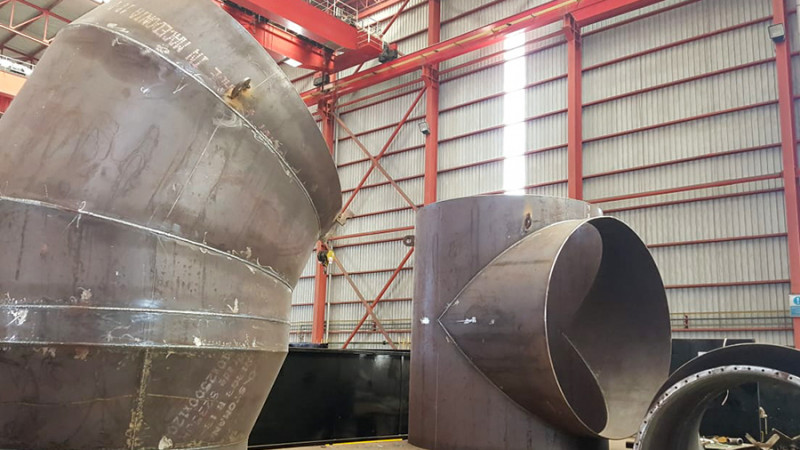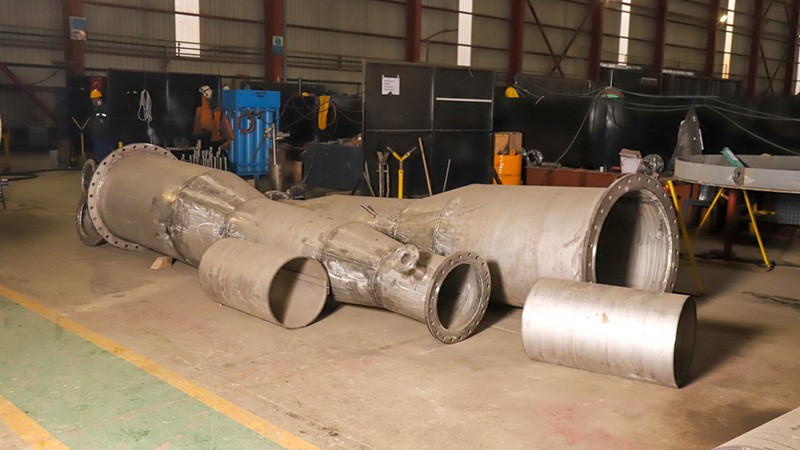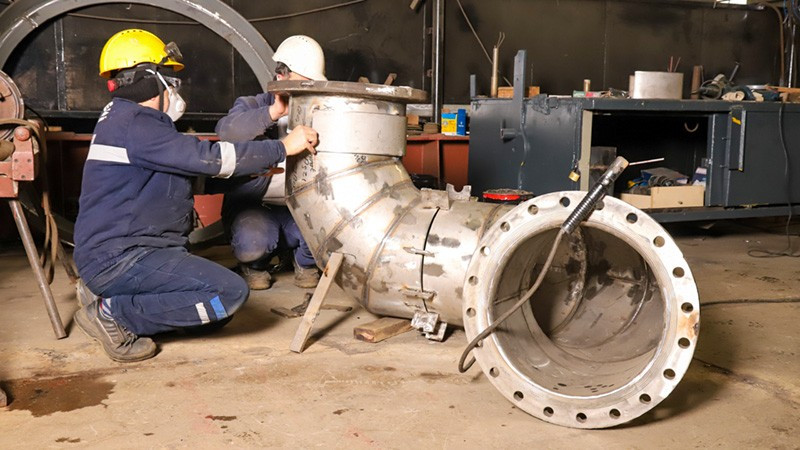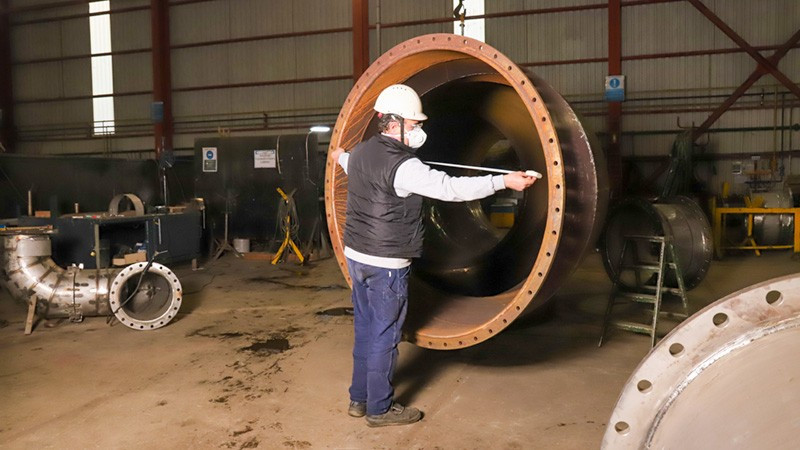 Specialized Solutions
Starting from mild steel to very special high tensile carbon steels, super duplex and SMO 254 stainless steel, clad steels, the yard have very large approved procedures. All kind of pipe works Steel, Stainless Steel, GRE, Geberit, CuniFe, Cupper, etc can be easily carried out inhouse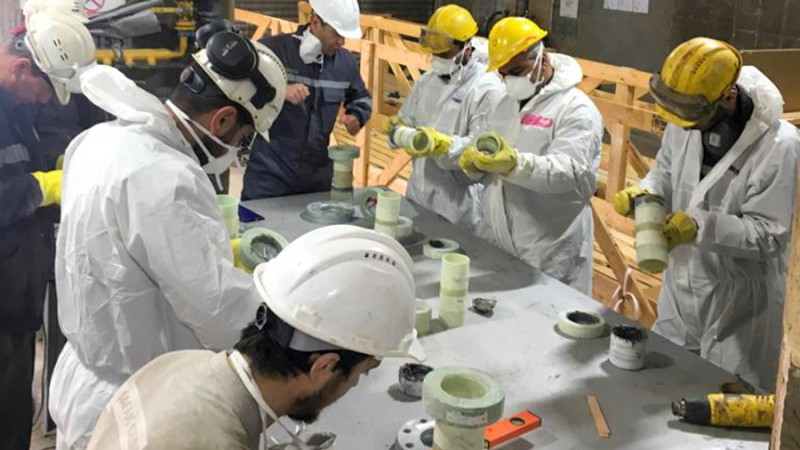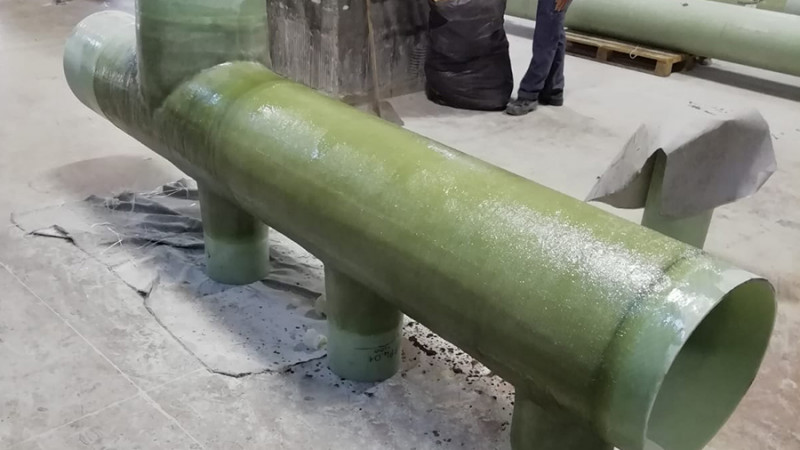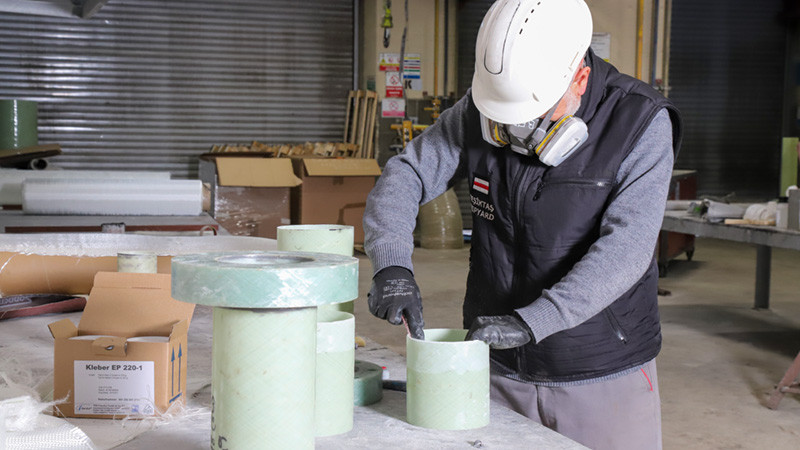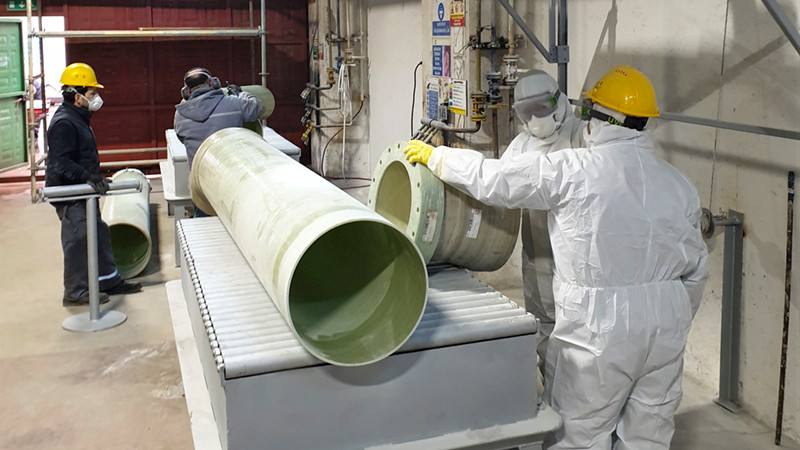 Green Solution
A new GRE/GRVE workshop is already serving to Scrubber retrofit projects and giving in-house solutions. Shipyard staff has been certified by Fiberdur and Fibersol for every kind of application on GRVE pipes.