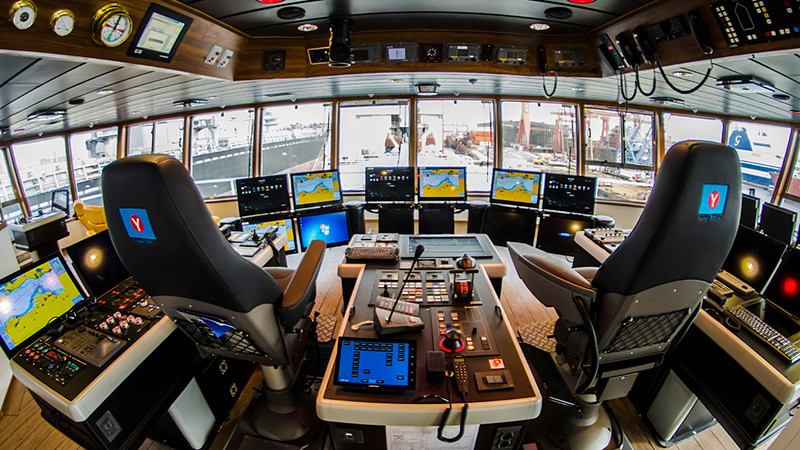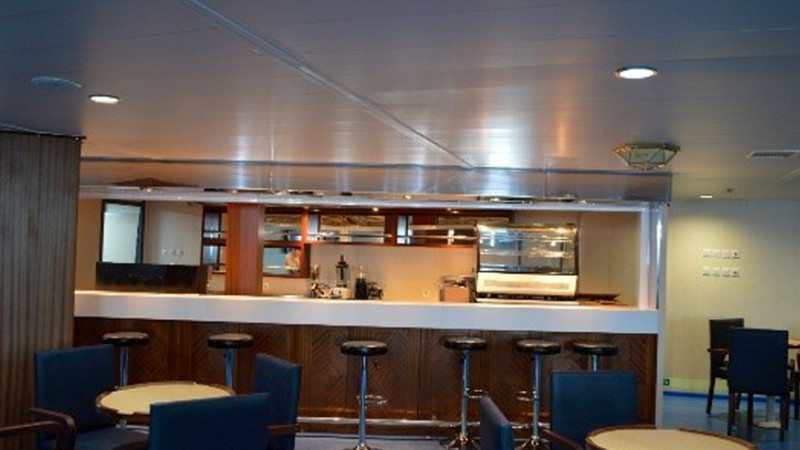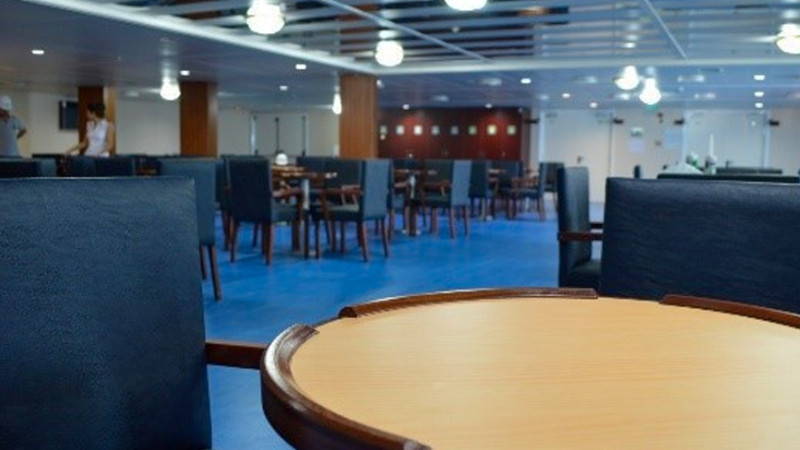 Outfitting Works
Besiktaş Shipyard has 1000 sqm closed area for light steel fabrications, ventilation ducting, insulation and carpentry works. Having the advantage of new building experiences shipyard can offer a wide range of solutions for accommodation upgrades or modifications.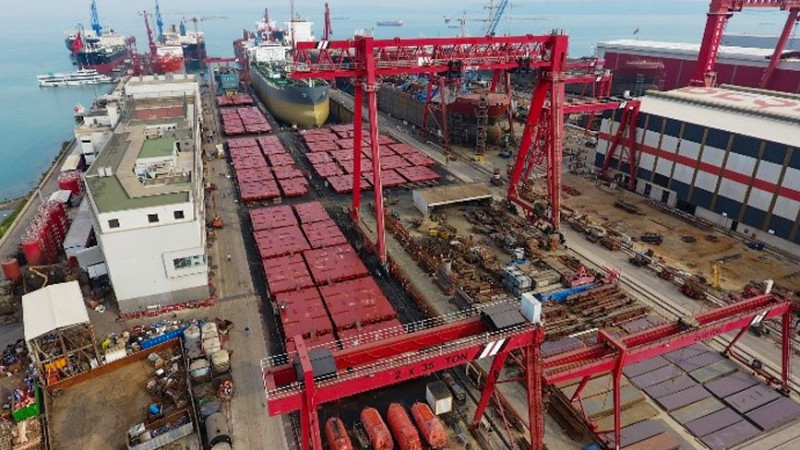 20.000 sqm Open Area for Hatch Covers
Major deck equipment and outfitting works can be listed as follows;
The yard can offer 20.000 sqm open area with gantry crane availability overhead for extensive hatch cover repairs up to 120 pcs at the same time.
Hydraulic cylinders
Mooring equipment
Gangway ladders
Cargo crane blocks, sheaves, jibs and grabs
Slewing bearing for cranes
Inert Gas Generator
Scrubber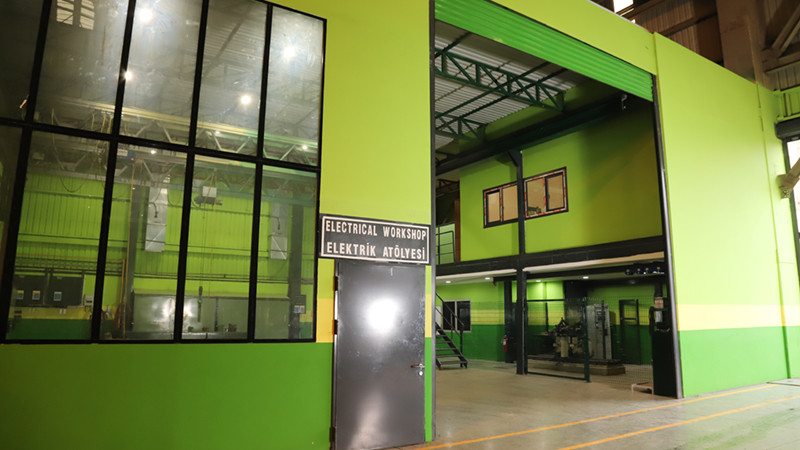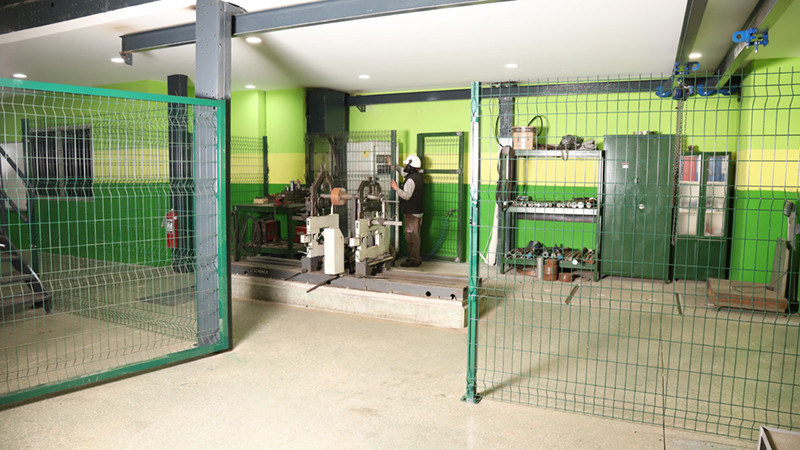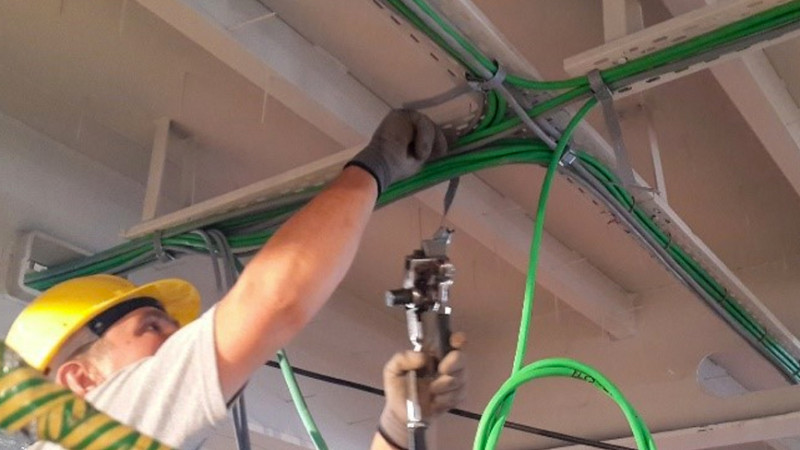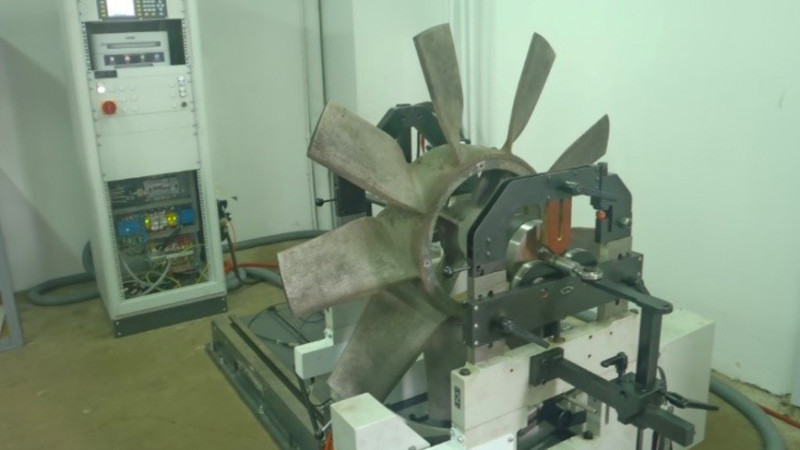 In-house Electrical Workshops
The inhouse electric workshop is located inside the new mechanical workshop and serving with below capacities;
Up to 3 t / 1,6 m diameter motor balancing.
Induction heater
Up to 2MW DC / AC Motor overhauling.
Thermographic Inspection
Vibration Measurement
ACB Tests
Switchboard Cleaning and Inspect Load test up to SMW 300 sqm closed workshop.
The yard can perform average 150 km cabling and more than 1500 pcs motor overhauling per year with skilled technicians.