Home Port of Global Majors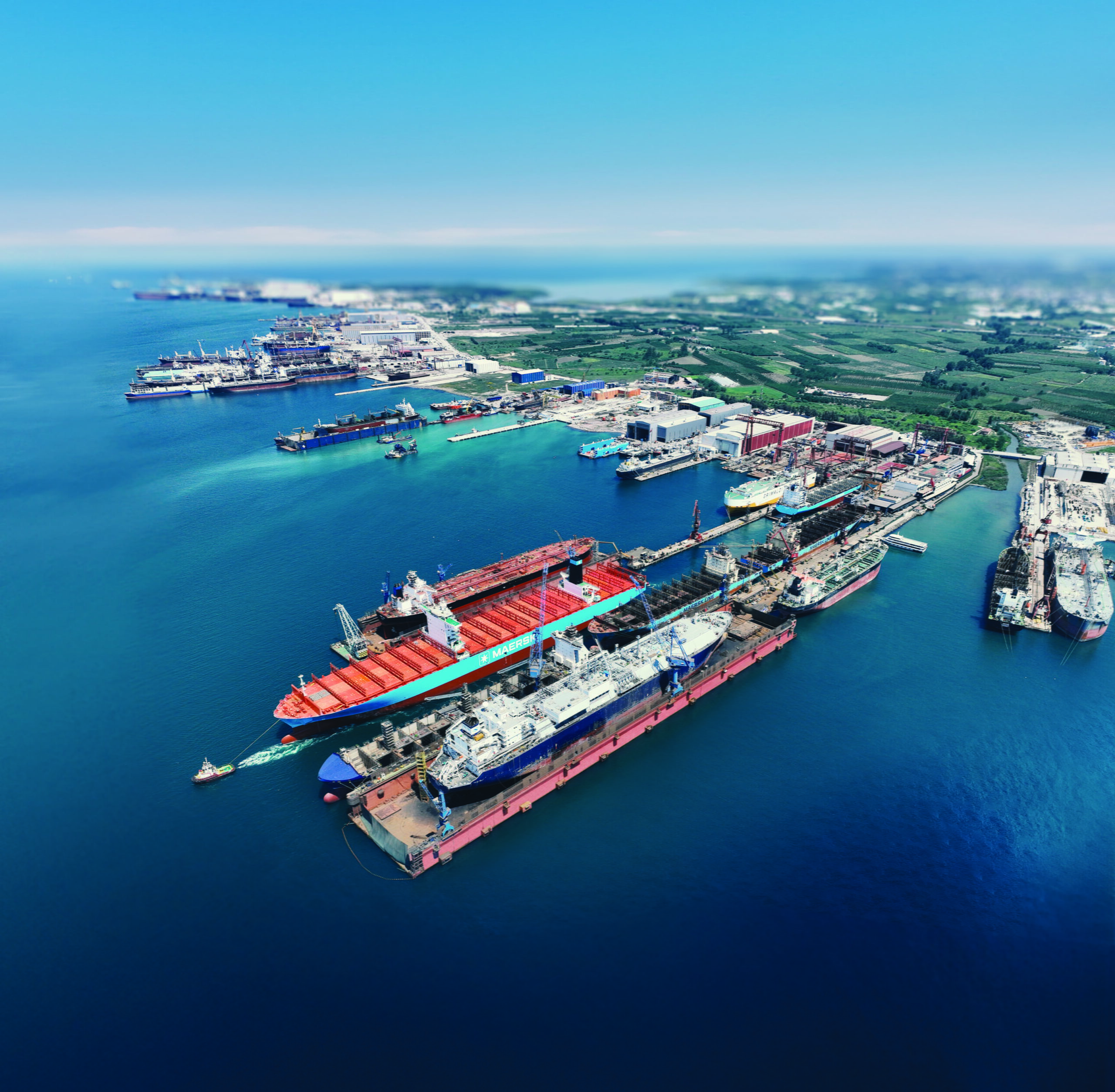 Besiktas Shipyard is the leader ship repair yard of Europe and the 8th most active ship repair yard of the world with annually 180 ship repair projects from 24 countries.
In our yard, we can accommodate 15 ships concurrently, including Aframax / Suezmax Tankers, Capesize/ Newcastlemax Bulkers, Q Max Size LNG Tankers and Containers up to 15.000 TEU with its 3 graving and floating docks up to 382m. on 200.000 sqm total area.
We are proud to work with most respectable ship owners and ship managers all around the world.