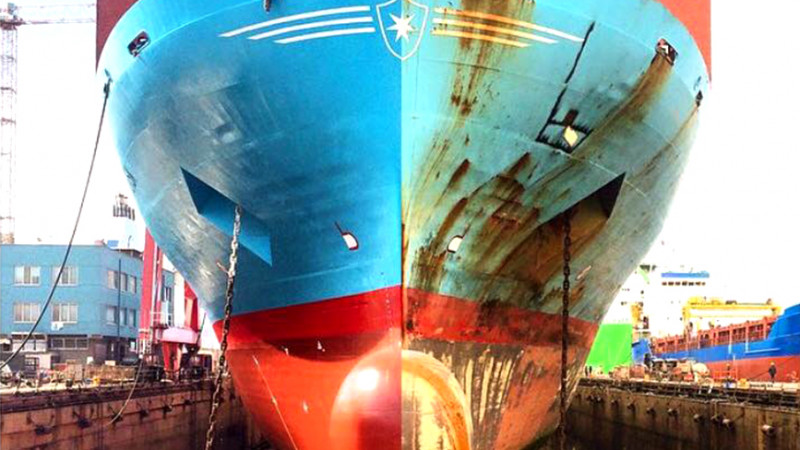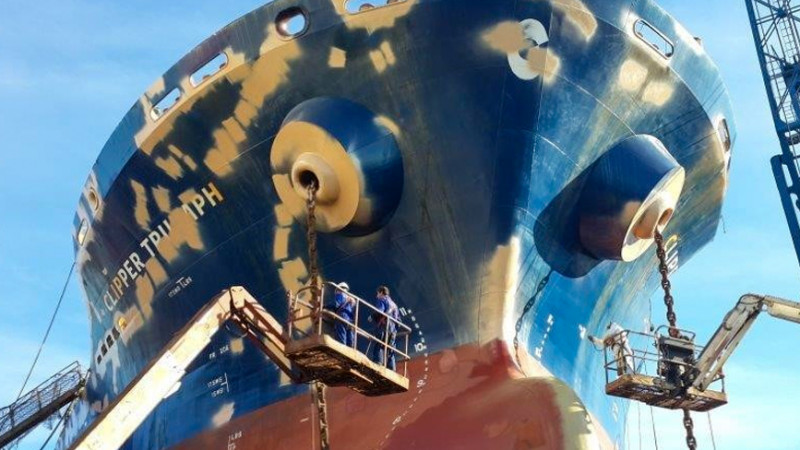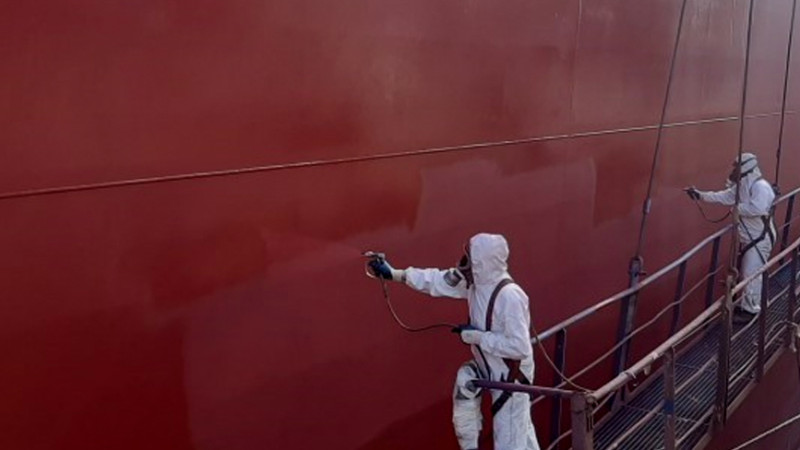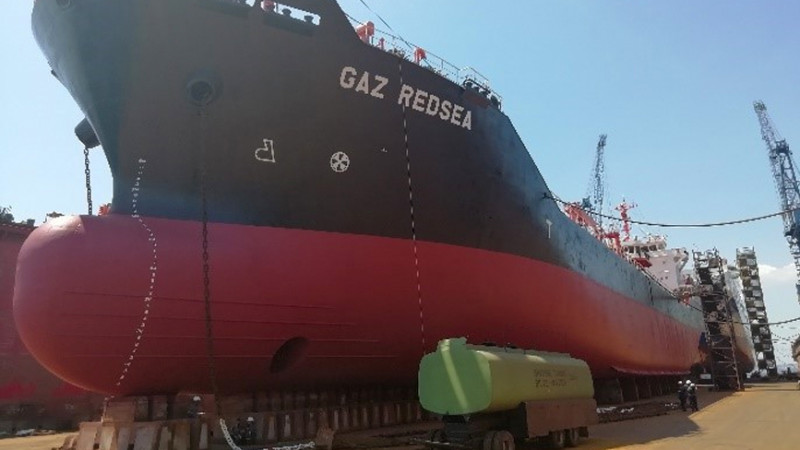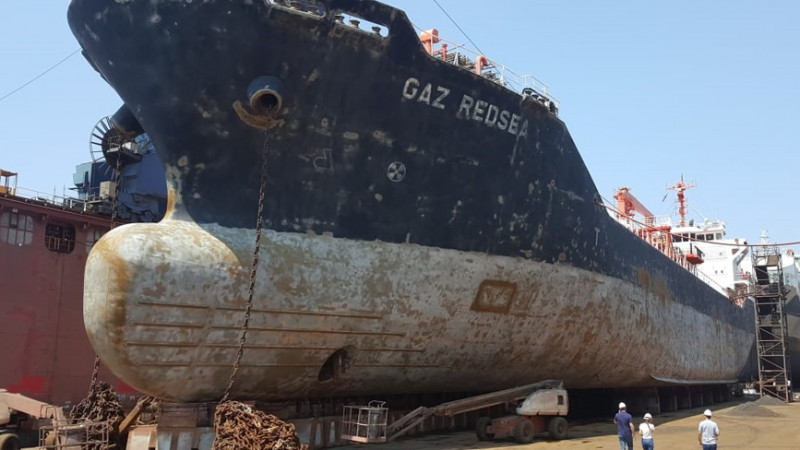 Blasting and painting applications are one of the critical and standard work items for a vessel docking period.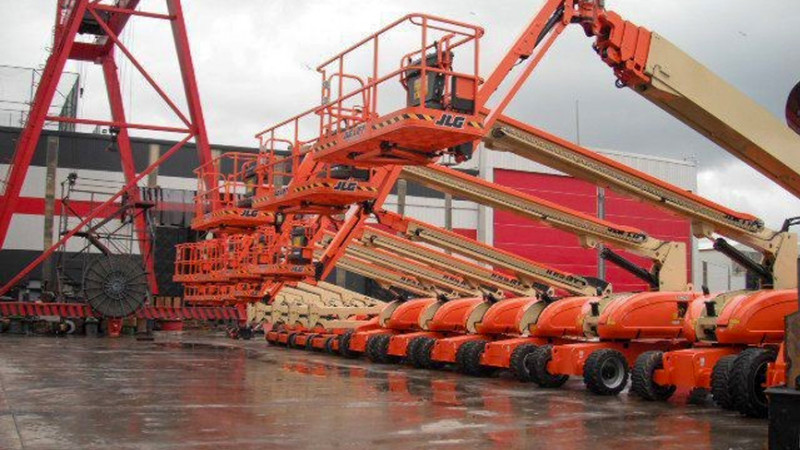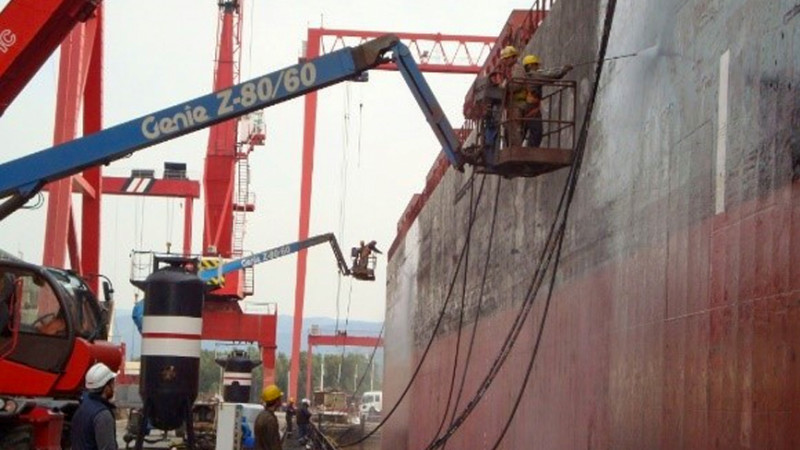 Extensive Machinery
Besiktas Shipyard has 80 nozzle capacity for grit blasting, 18 water jet up to 2500 bar hydro blasting, more than 60 pcs cherrypickers, man lifts and about 60.000 cbm certified staging equipment.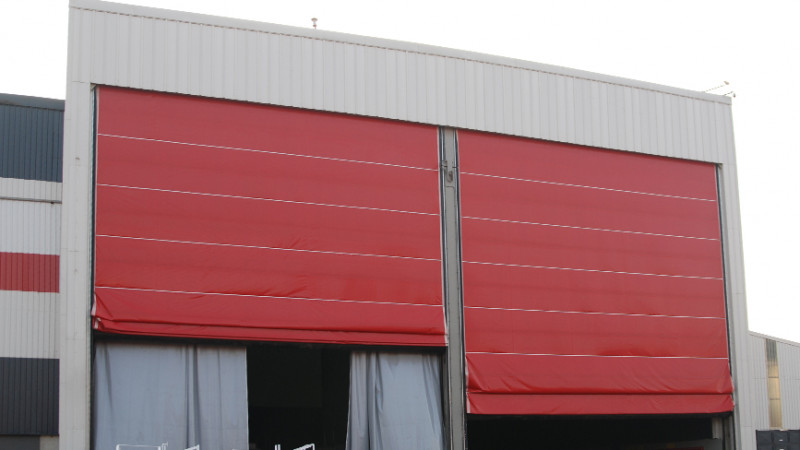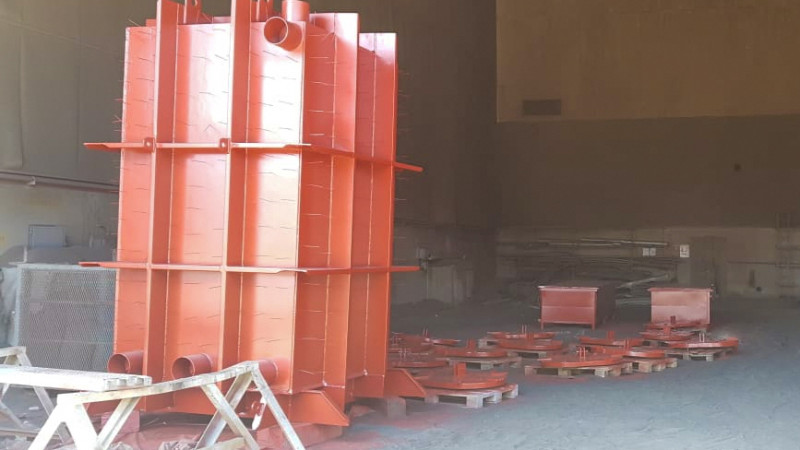 Inhouse Surface Treatment
Also in yard 820 sqm closed blasting and painting hall is in service for various applications.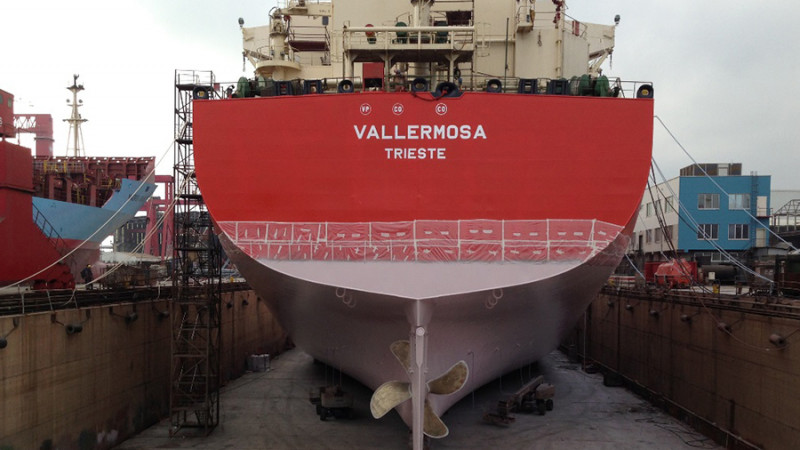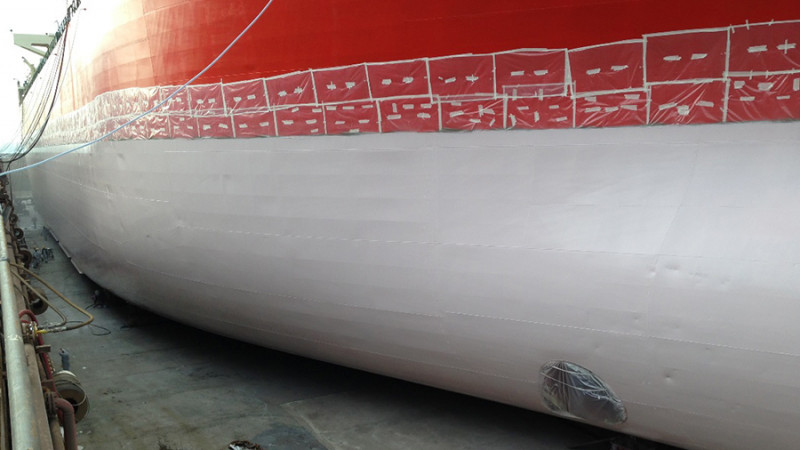 Special Solutions
Yard has a large experience for different types of hull and cargo tank, cargo hold, ballast tank coatings and also metalizing is an applicable treatment in case of an inquiry.