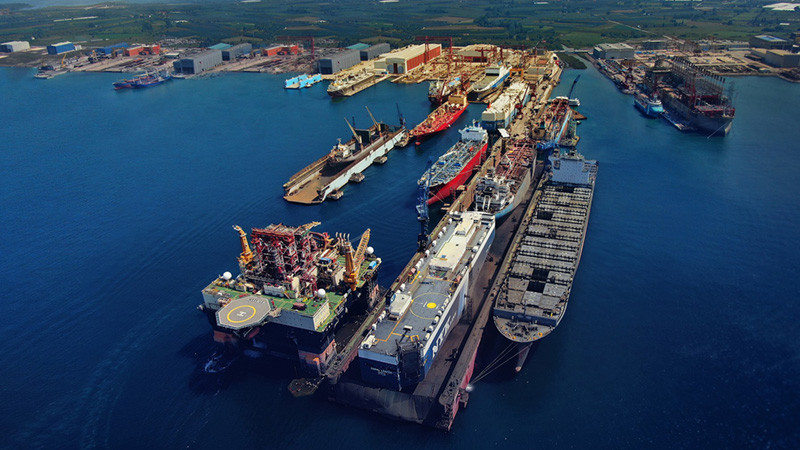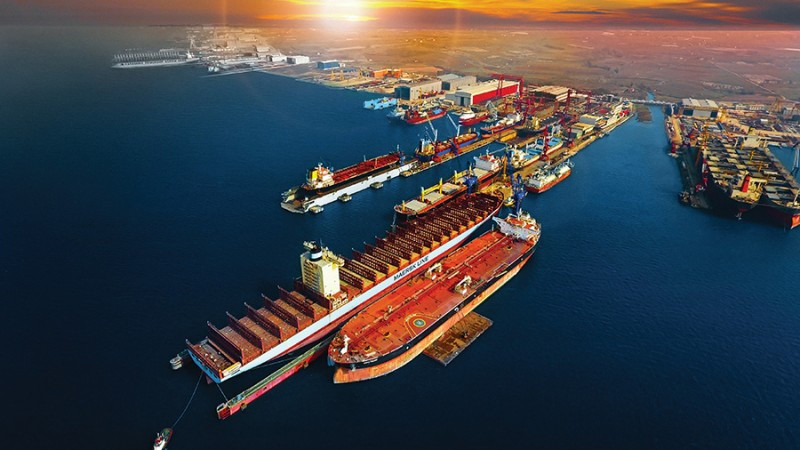 Our Mission
As Besiktas Shipyard, we are a service-oriented and client-friendly shipyard that see its clients as its business partners. Our managers are highly qualified and authorized in their responsibilities and we do not create congestions with internal heavy bureaucracy. We are motivated to ensure that our work is of the highest quality and fairly priced, that safety is always prioritised, that delays are avoided, and our clients are ultimately happy with our transparency.
Reliable project planning from beginning to end
Strict adherence to repair and docking schedules
Fair prices for additional work
Highest quality with workmanship
Priority on safety
Effective communication
Our Vision
With our aim to become the world's leading ship repair yard, at Besiktas Shipyard we will continue to improve our facilities and nurture our team and culture to remain the partner of choice for our clients. Our vision is thus:
To have effective communication
To retain and hire highly experienced and qualified individuals to ensure our team provides the highest standards of work.
To maintain long-term and close relations with our clients.
To ensure top safety and quality standards meet international criteria.
To ensure our staff are provided with continual training in order to remain as the leaders of the industry.
To act as quickly and effectively as possible to investigate and resolve any quality issues that may arise.
To provide our clients with the ultimate experience and care during their stay with us.