Custom designs to meet your expectations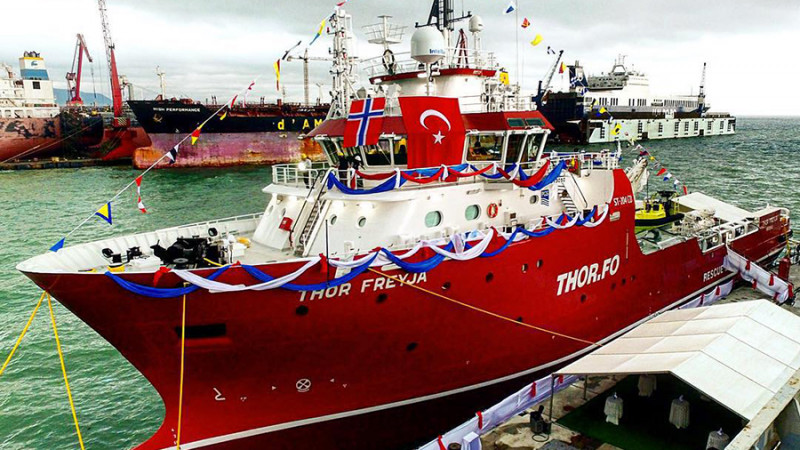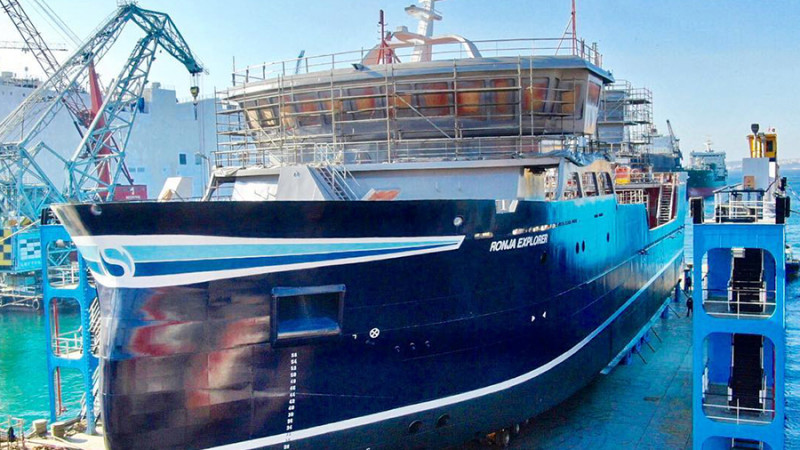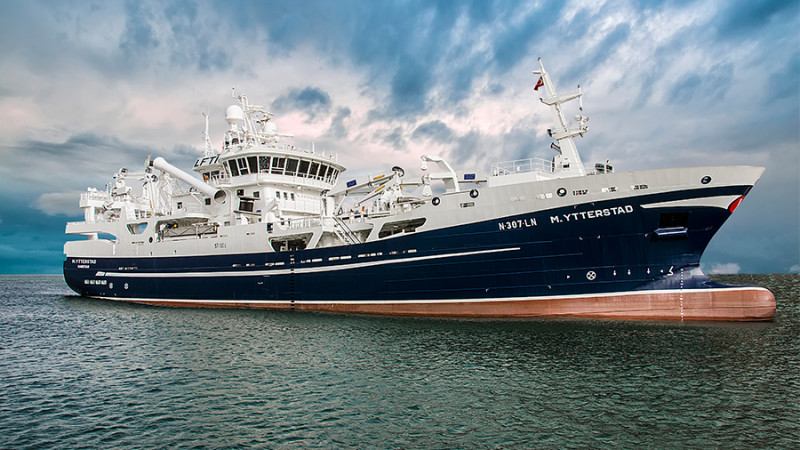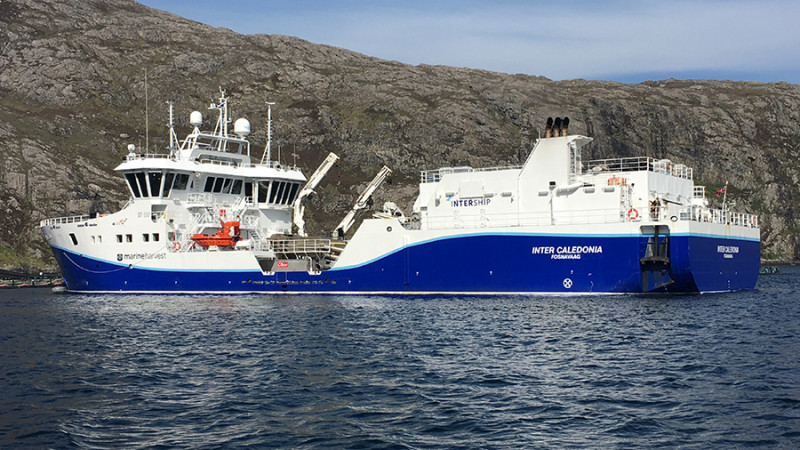 Our ship building experience dates back to 1960s with our umbrella organization Besiktas Group's high value and sophisticated vessels that were handed over to 1st class ship owners and operators worldwide. Besiktas Group has built 21 tankers as project manager and builder of these vessels coordinating all aspects of shipbuilding by providing the design, equipment, workmanship and full contract responsibilities via using third party facilities.
With the establishment of Besiktas Shipyard in 2007, we have reached a building capacity of 7 ships per annum up to 30,000DWT.
Besiktas Shipyard has mainly concentrated to special purpose vessels with tailor made solutions in order to diversify the ship building portfolio and act in line with the general strategy to supply value added ships to its clients.
We are building vessels to operate at tropic waters to polar conditions, heavy winterized and ice breaking capabilities as needed also incorporating alternate, dual, hybrid, diesel electric and dual fuel propulsion.
Besiktas Shipyard successfully delivered special vessels mainly within below specifications;
Pelagic, purseiner and stern trawler vessels with insulated and refrigerated cargo tanks.
Live fish carrier, open, closed well boat with RSW chilling and diesel-electric propulsion.
River/Sea type Oil/chemical tankers for shallow draft service.
Asphalt/Chemical tankers for Arctic conditions with dual fuel propulsion and auxiliaries.
LPG/LEG gas carriers with independent type C tanks, fully refrigerated and pressurized with reliquefaction plant.
Offshore, Special Service vessels to support offshore operations with dynamic positioning systems and diesel-electric propulsion.
Special transport/crane vessel for transport and mounting oil rig superstructure.
For the whole list of the projects and details check our Ship Building Reference List.