Beşiktas Shipyard expands in house machinery workshops to give better service to the clients.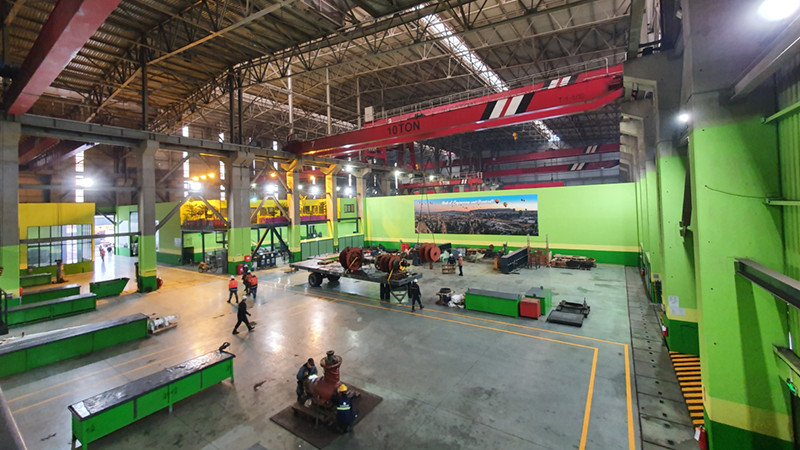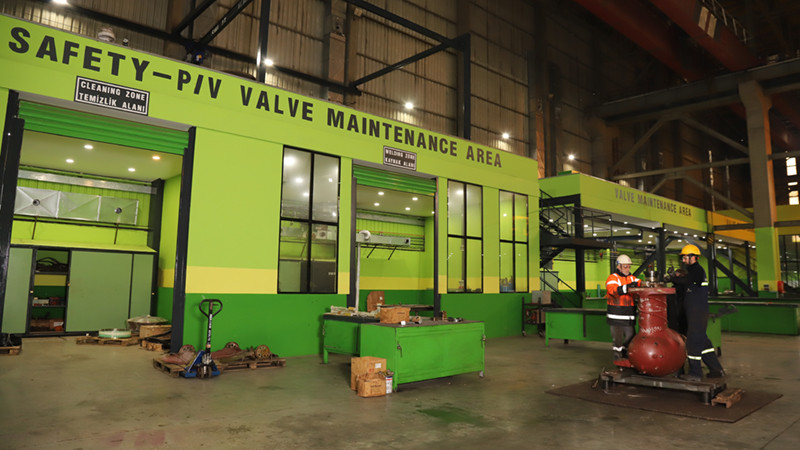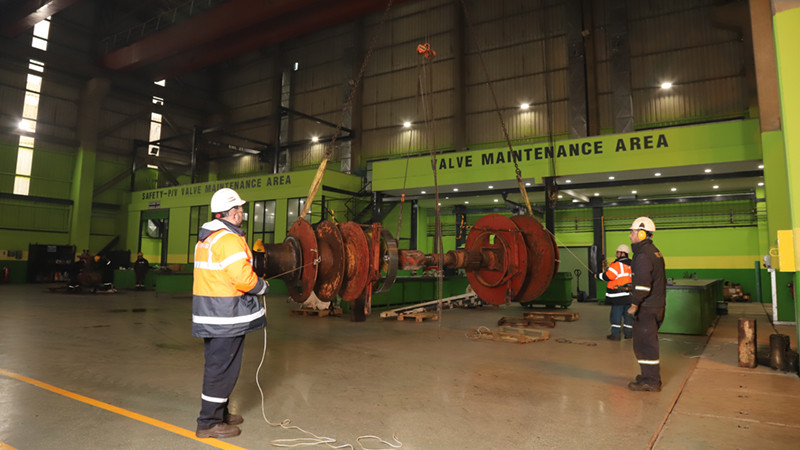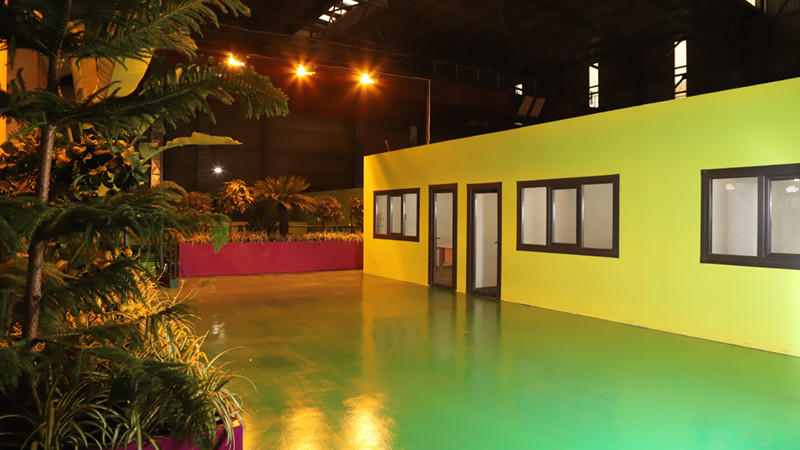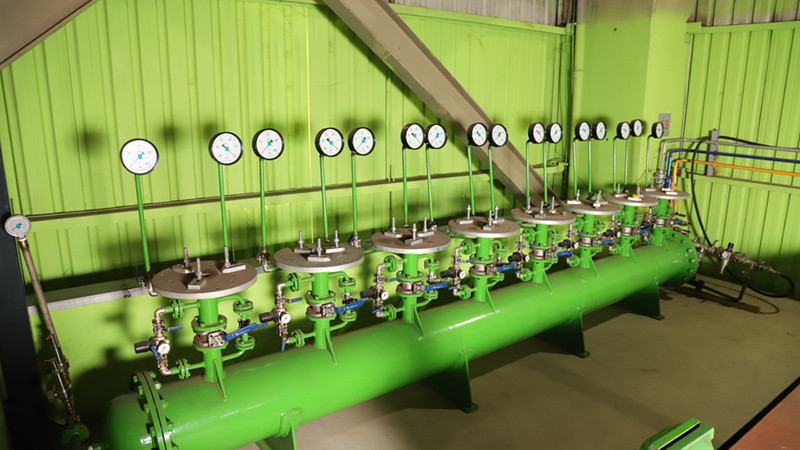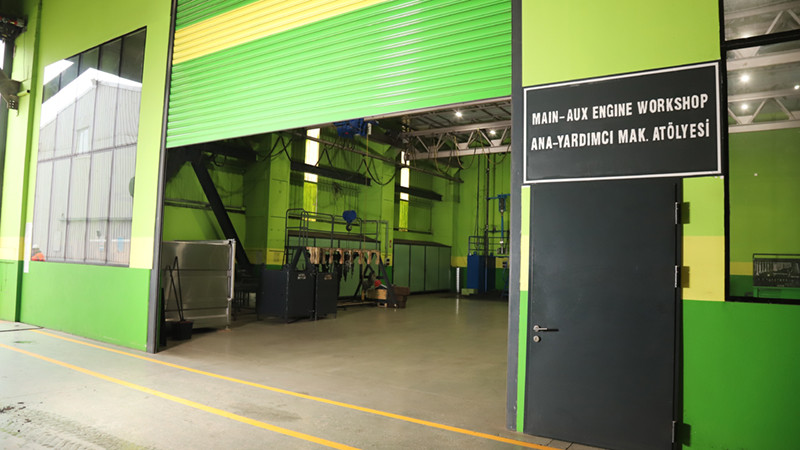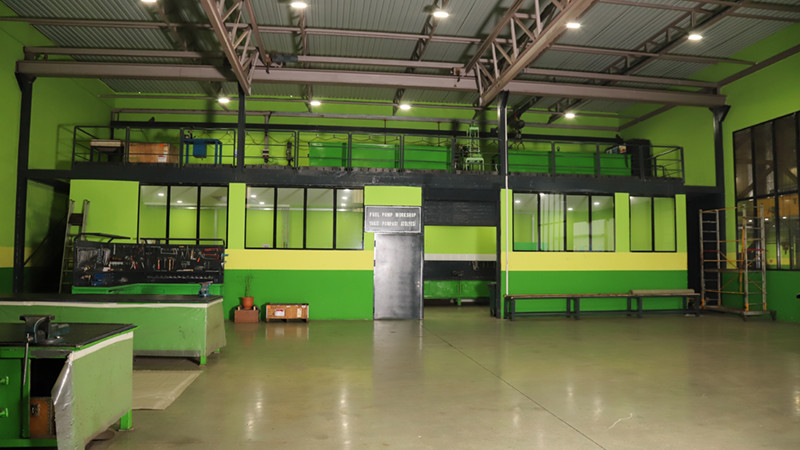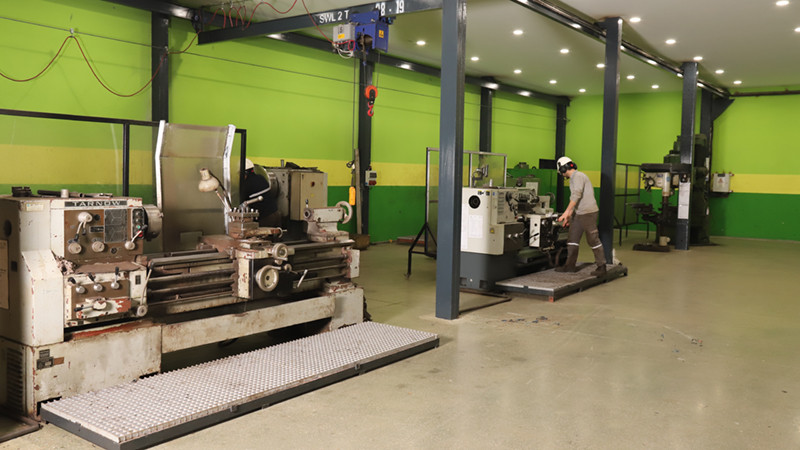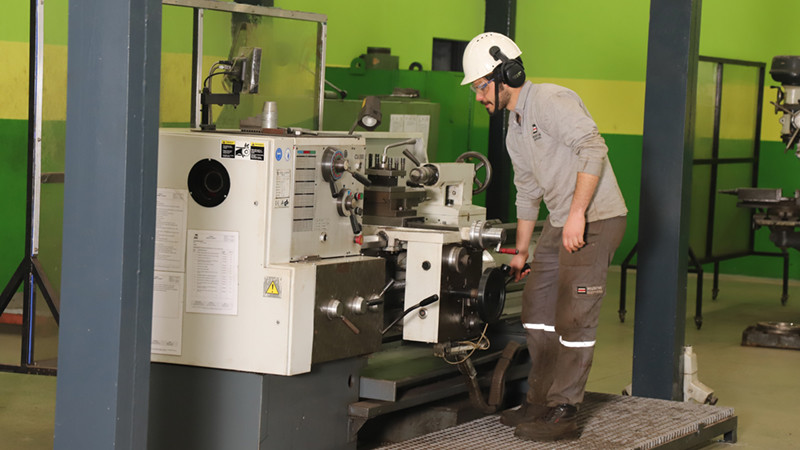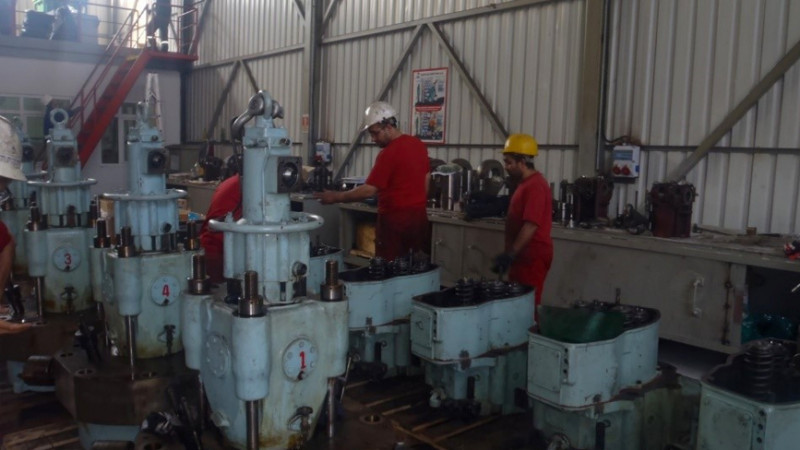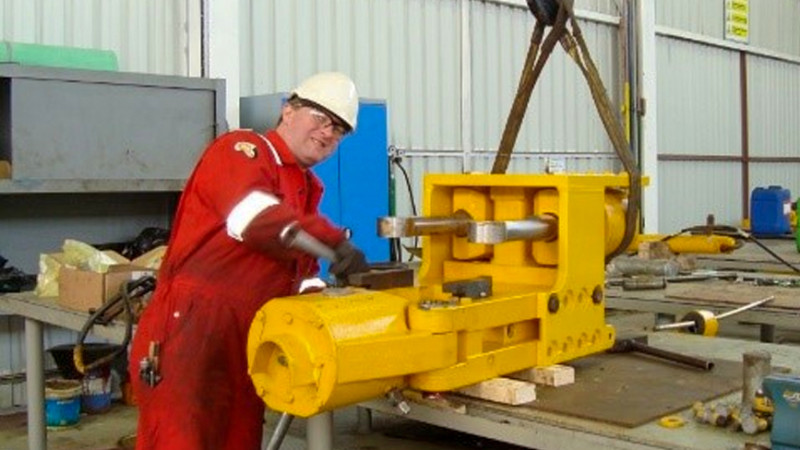 3000 sqm closed, specially designed for each scope, one of the biggest mechanical workshops in Europe is giving overhauling / reconditioning / cleaning service for;
Main and auxiliary engine works
Cover, piston, and liner
Fuel injection, starting air, exhaust and safety valves
Liner honing
Fuel pump, timing adjustment, roller guides Governor (Authorized Woodward service) Turbocharger (Authorized ABB service)
Main engine and auxiliary engine air cooler (Ultrasonic and chemical cleaning)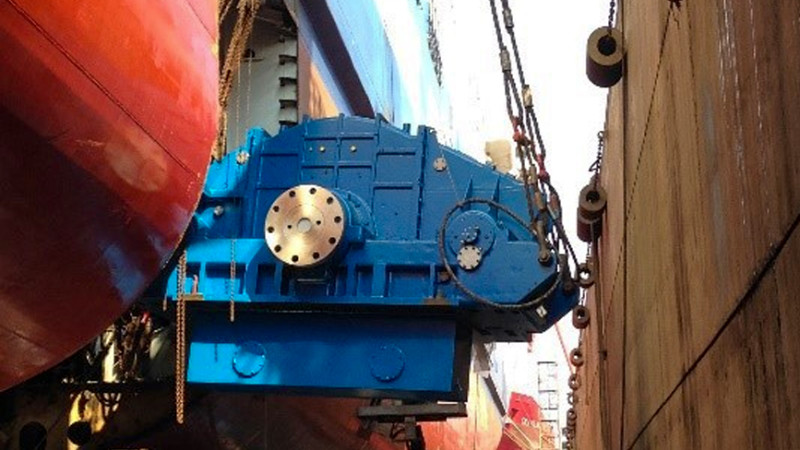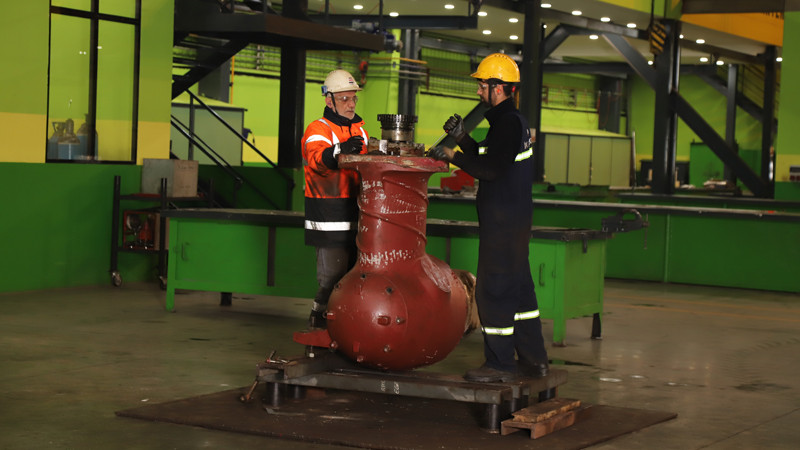 Machinery works
Heat exchangers
Pumps
Bow thruster
PV valves
Cargo tank safety valves
Air compressors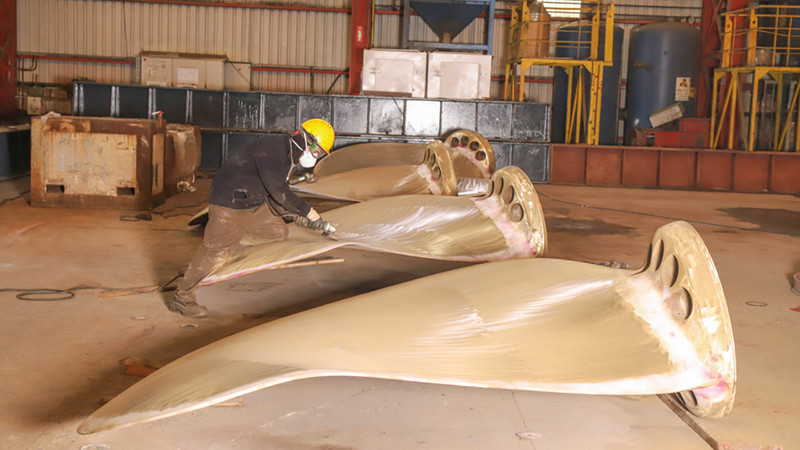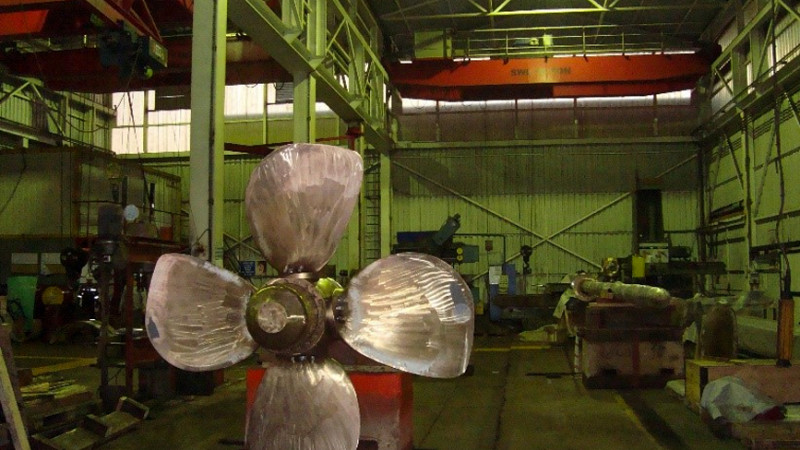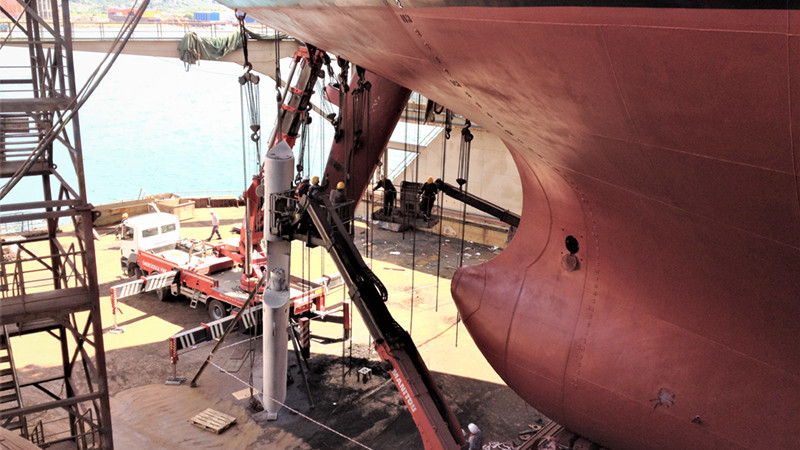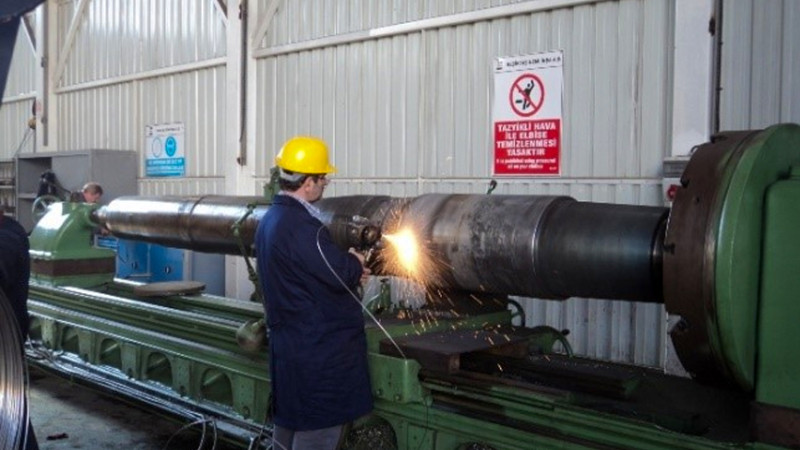 Propeller, shaft and rudder works
Super polishing (Rupert A)
Spray welding of shaft and rudder stock Dynamic/static propeller balancing Blade foot machining (CPP)
Propeller repairs (by Wartsila) Bearing and bush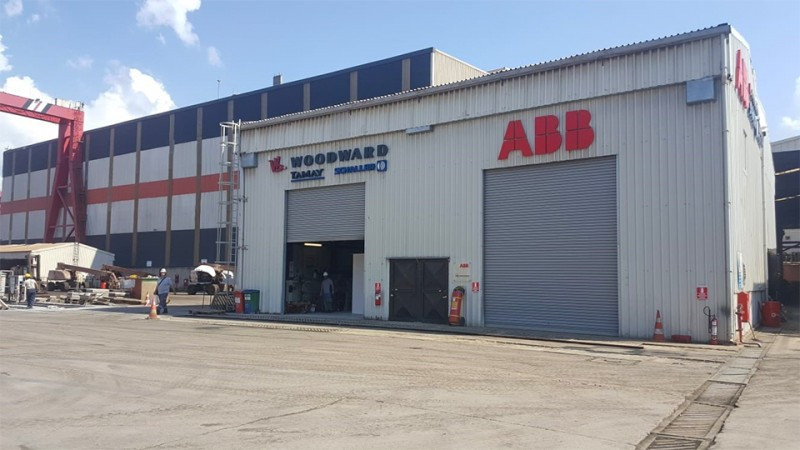 The mechanical workshop is equipped with extensive equipment like Borverk, lathe machines up to 12 meters capacity and various types of tools; where boring, lapping machining of parts.
Also, major authorized workshops in Turkey like Woodward, ABB, Wartsila have their workshops inside the yard to carry out all overhauling works in time and with the best quality.