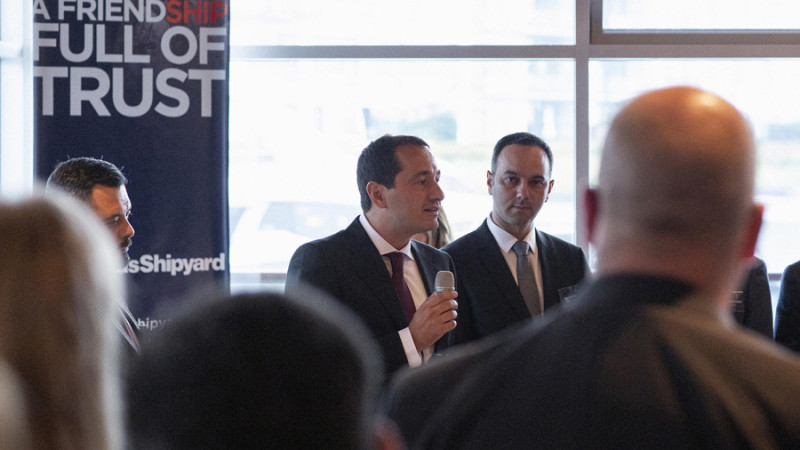 Message From Board
Besiktas Shipyard is built on a reclaimed land from scratch.
In the beginning we had plans to build a first-class ship repair yard in Turkey, which global shipping industry had been looking for.
Thanks to the great contribution of our employees and our clients, the success of Besiktas Shipyard has become much above the initial plans. Having this motivation, we kept investing in our people, in our facilities and in customer relations and we succeeded to achieve continuous improvements.
Today just after 10 years of its establishment, Besiktas is the most active ship repair yard in the Western part of the World including whole Atlantic region, Europe and Mediterranean We will remain as the leading ship repair yard with happy organization and happy clients.
Yavuz Kalkavan
Chief Executive Officer