JOIN US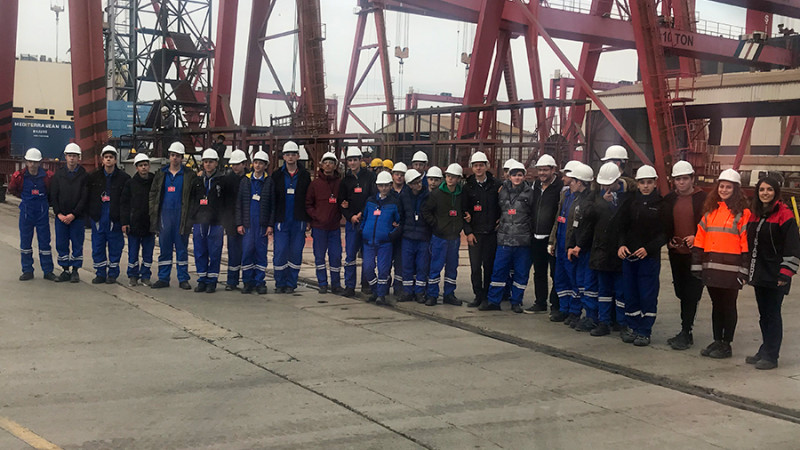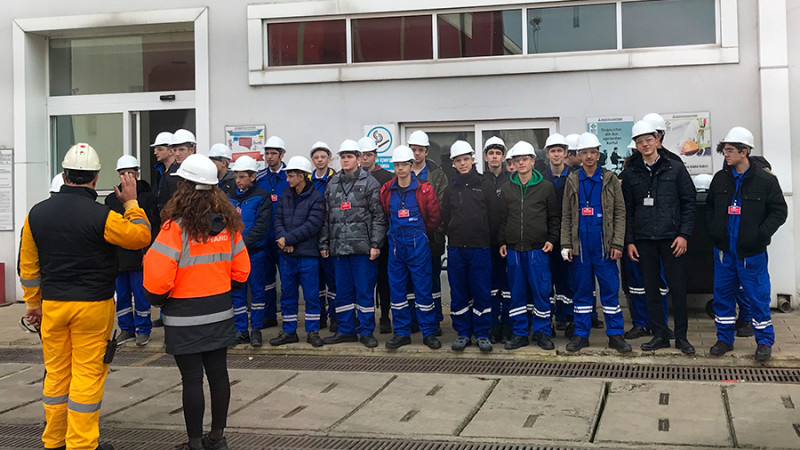 The internship process has great importance for us both being tutorial and enjoyable for our interns and working with candidates, who will contribute to our institution and suitable for our corporate culture. Therefore, we proceed systematically and regularly at each stage of our process.Thefollowing criteria are considered during the selection and placement of candidates:
Covering of Occupational Accident and Occupational Disease Insurance by the school throughout the internship period,
Compliance with the necessary competence and criteria,
Compliance of the dates in which the candidate wants to serve an internship, with the announced dates,
Applications are assessed within the framework of the needs of our departments and suitable candidates are communicated. All students who will start the internship, are expected to stay on the Yalova / Karamürsel Route throughout the internship period. The students are paid for accommodation aid in addition to their internship fees for supporting their accommodation expenses.
Summer Term Internship Applications are accepted between October and April.
You can apply by sending your resume to our e-mail address, kariyer@besiktasshipyard.com or fill out the application form on our website.

For internship application please fill the form and send it to kariyer@besiktasshipyard.com