Most Active Ship Repair Yard of Europe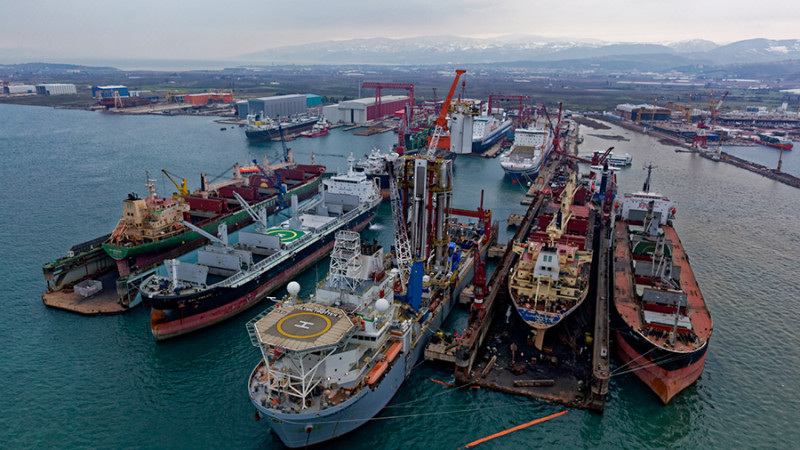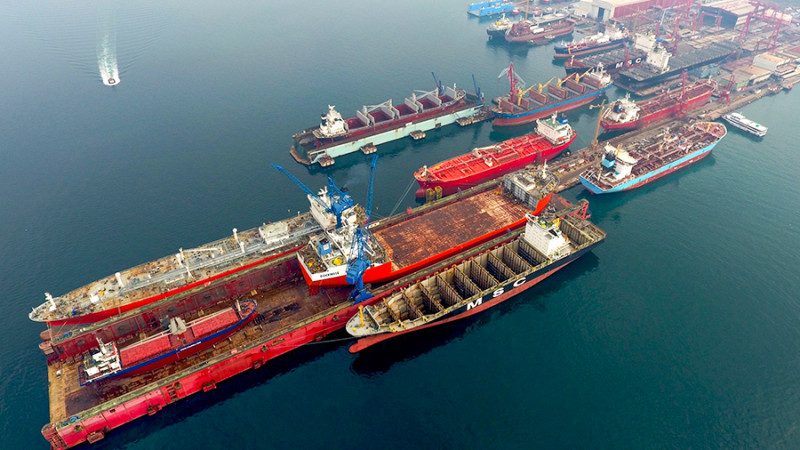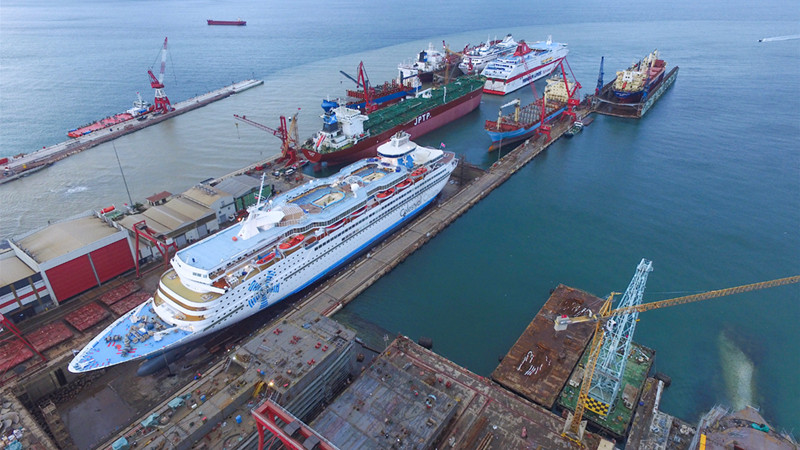 Besiktas Shipyard was established in 2007 in Yalova Turkey as an investment of Besiktas Group. Today it is listed as the 8th most active ship repair yard in the World, ranking 1st place in Europe with over 180 ships docking per annum.
Besiktas Shipyard is also a specialized shipbuilder and carried out 50 new building projects such as LPG / Ethylene tankers, Off shore support vessels and Norwegian type fishing vessels.
Boasting three graving and floating docks, the largest of which is 382m, and covering an area of 200,000 sqm, at Besiktas Shipyard we can accommodate 15 ships at the same time including Suezmax tankers, Capesize bulk carriers, Q-Max LNG tankers and containers of up to 15,000 TEU capacity.
With our service oriented and customer friendly approach, strong communication skills and absolute commitment to international safety and quality standards, Besiktas Shipyard is recognised as one of the leading ship repair yard in the World.
We keep planning our future to remain as the home port of the main ship owners and managers of the shipping industry.