Human Resources Policy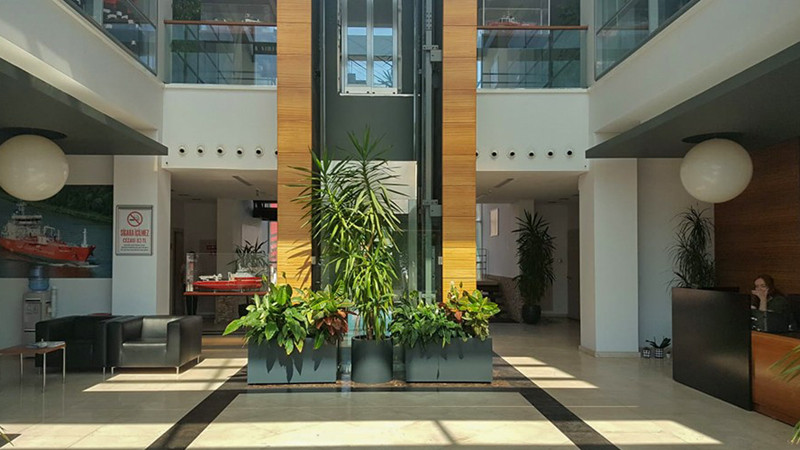 Since our foundation, our most important resource on the way to success is our personnel. We, as Beşiktaş Shipyard Inc. family,always support the active participation of our employees in management and create an opportunity for that. Accordingly, with the culture principle of "we" instead of "I", we adopt an equal, fair and transparent approach of management by giving particular importance to respect for the individual.
Our aim in this course is to move our company to a higher position and to transfer our values to our customers with our personnel working with teamwork, team spirit and using resources efficiently by blending both the desire and productivity of our employees newly joined to our family and the motivation and experience of our employees who contributed from there to here.