26.09.2019
Besiktas Shipyard Celebrates 10 Years In Danish Market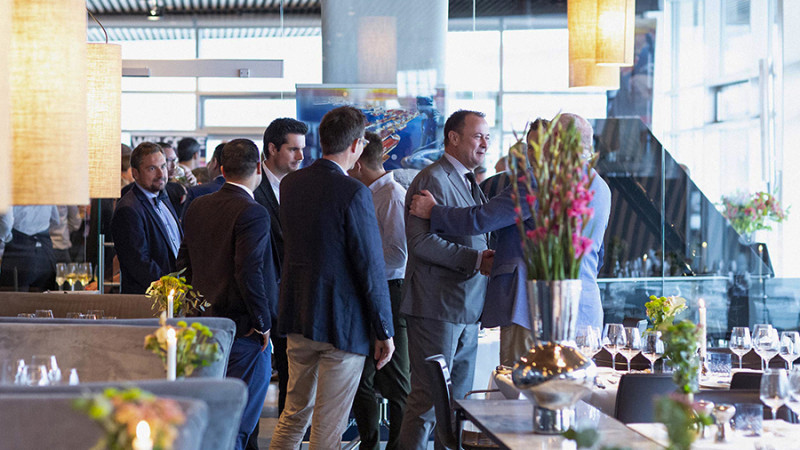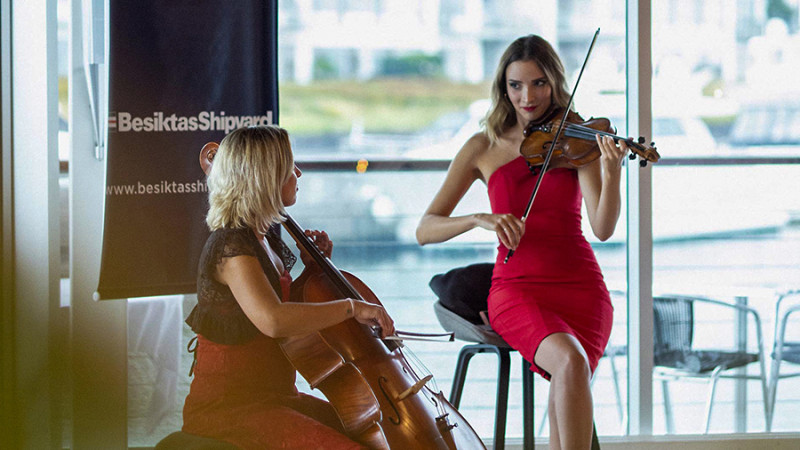 Besiktas Shipyard celebrated its 10th anniversary in Danish Market with a cocktail party at Copenhagen maritime industry's well known meeting point "Address Restaurant" in the marina of Tuborg Havnepark on 26th of September.
Danish maritime industry gathered together in Besiktas Shipyard's cocktail event and enjoyed the hospitality and the good music with the beautiful scene . 130 special guests from the leading shipping companies such as Maersk, Norden, Torm, Ultragas, Clipper, Celcius, Rina, BV, Uni-Tankers, Alfa-Laval, Dania Shipmanagement and more have celebrated Besiktas Shipyard's 10 year in Danish maritime industry.
With annually 180 repair projects, Besiktas Shipyard is the leader ship repair yard of Europe and the 8th most active ship repair yard of the world. "It is doubtless that our Danish friends play a key role in our success. Since our first meeting in your offices we accomplished great jobs with trust and Denmark became the leader country of our network with 35 to 40 dockings per year" said the chief executive Yavuz Kalkavan in his speech.
90% of Danish Vessels coming to Turkey chooses Besiktas Shipyard
Last 10 years, Besiktas Shipyard managed to secure more than 250 projects from Danish market and majority of vessels were from Maersk Group, Team Tankers, Clipper, Norden and Torm. In addition, during the last three years period; more companies such as Hafnia BW Group, Celsius Shipping, Ultragas have decided the bring their vessels to their facility.
Turkey is the major ship rerpair hub of the West part of the World, and 90% of Danish vessels coming to Turkey for ship repair and retrofitting activities is choosing Besiktas Shipyard. In 2017, Besiktas Shipyard has successfully completed 39 projects and this number has become the highest number of vessels from a single ship-owner country. Since the beginning of 2019; more than 45 projects have been secured from different and well-known companies.
Yavuz Kalkavan states that "At the beginning of their activities; main target of the organization was to reach reputable shipping companies. Danish market was so crucial for us. In terms of quality and time, we are always spending our efforts to become better than previous which naturally brings success in all manner. Nowadays, we believe that our biggest target is to keep our same customer portfolio on following years by providing usual quality understanding.
As a consequence of this mentality; two months ago, we have been selected as the most active ship-repair organization in Europe and number 8 in the world, according to Clarksons Research Centre.
It is crystal clear that our next target is achieve becoming the number 1 in the world by keeping the same values and hard-working routines.