26.09.2019
Besiktas Shipyard Celebrated Its 10 Years in Danish Market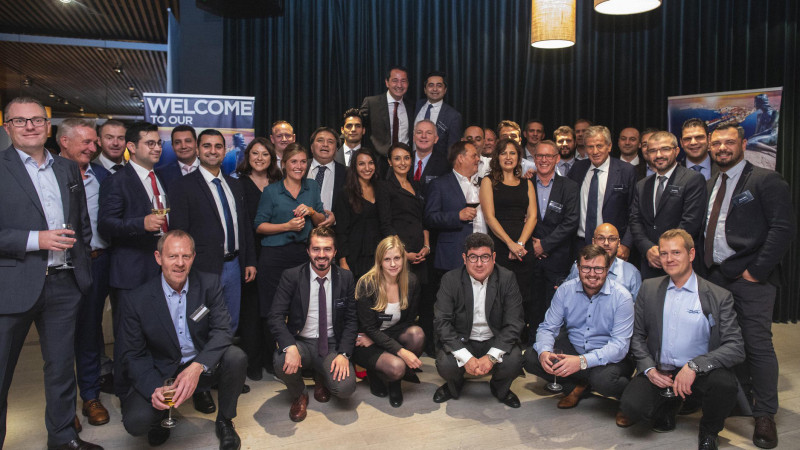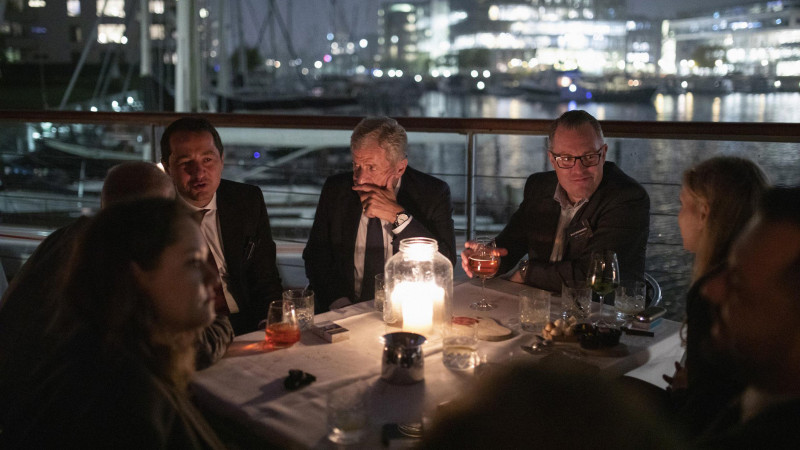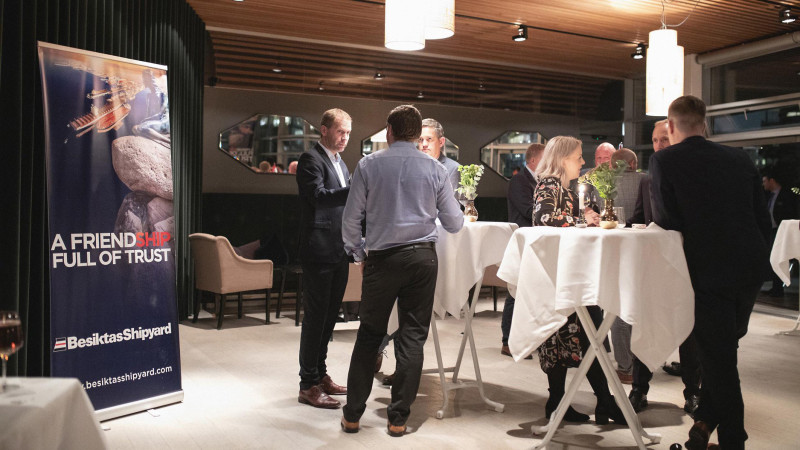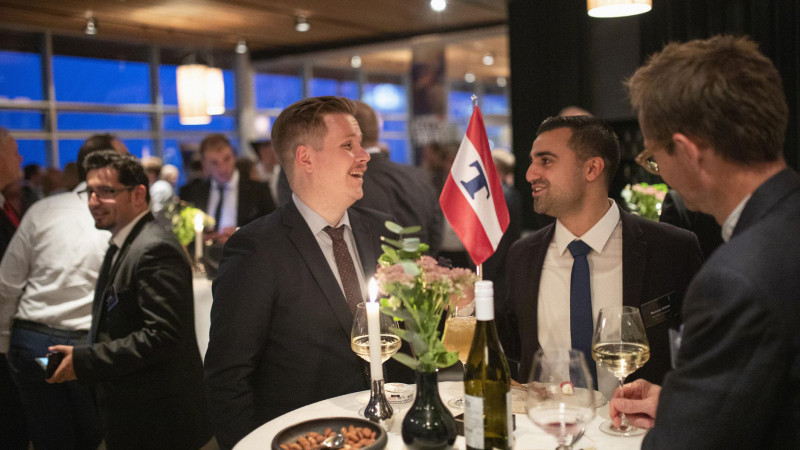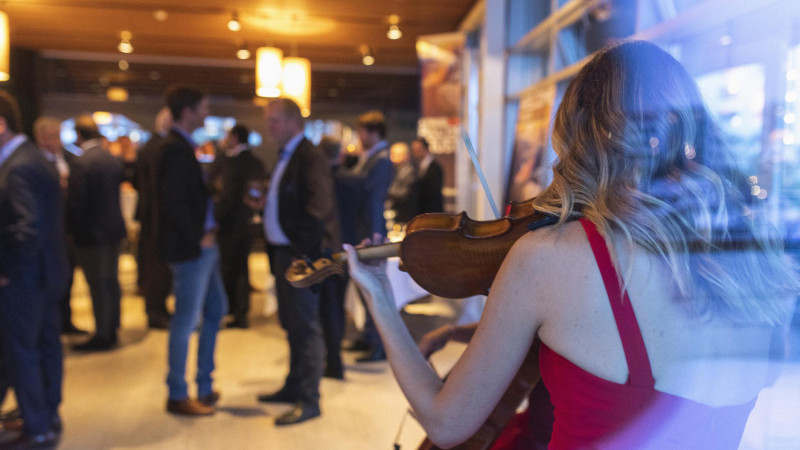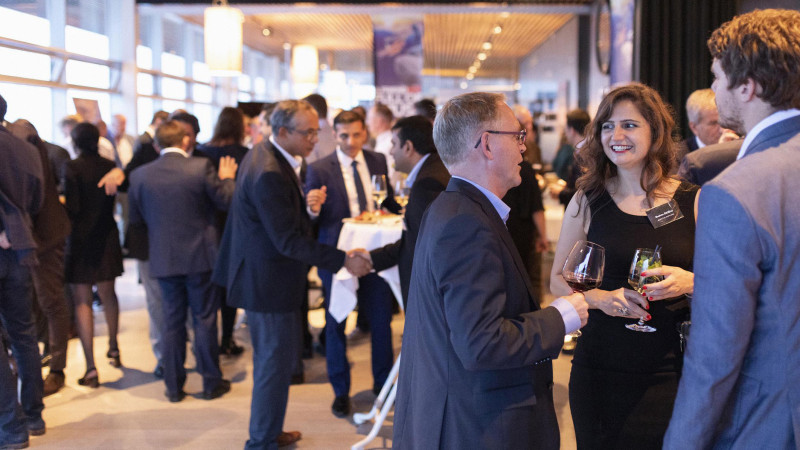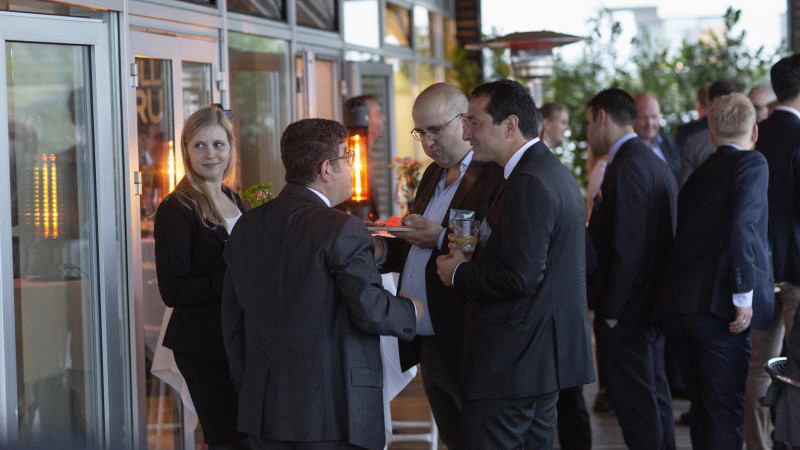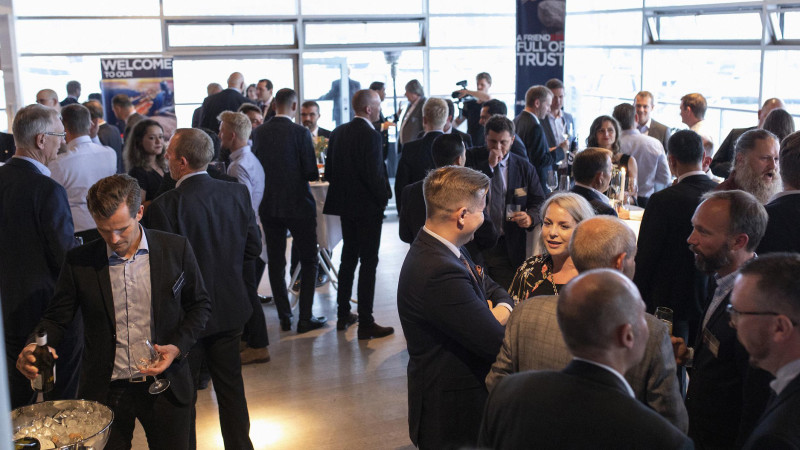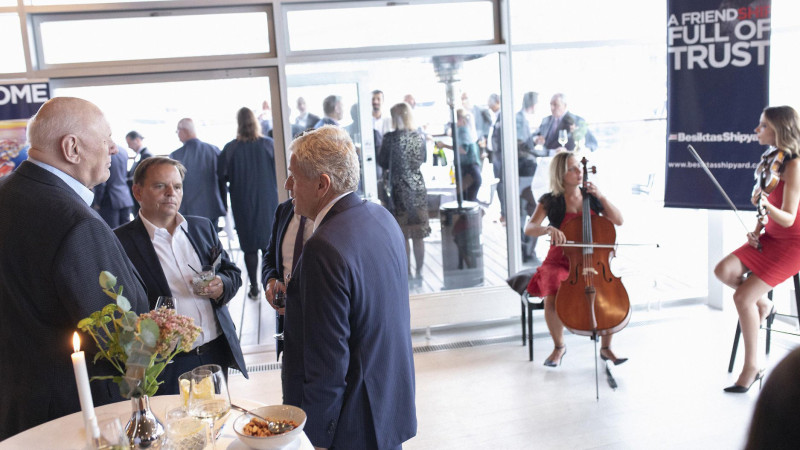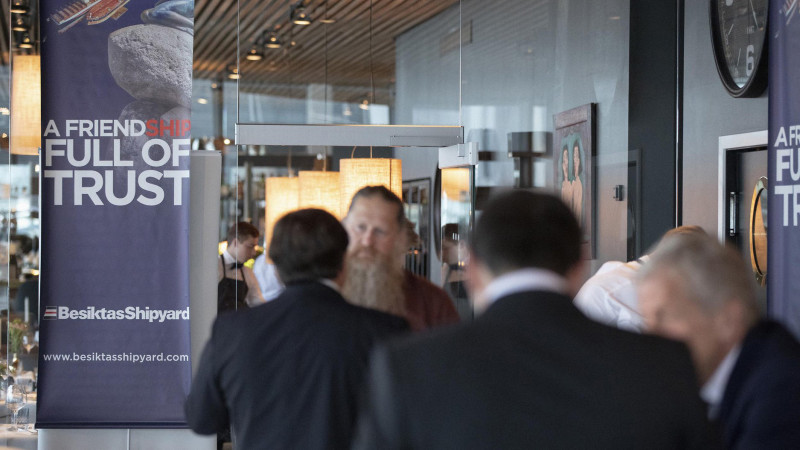 Besiktas Shipyard celebrated its 10th anniversary in Danish Market with a cocktail party at Copenhagen maritime industry's well-known meeting point "Address Restaurant" in the marina of Tuborg Havnepark on 26th of September.
Danish maritime industry gathered together in Besiktas Shipyard's cocktail event and enjoyed the hospitality and the good music with the beautiful scene. 130 special guests from the leading shipping companies such as Maersk, Norden, Torm, Ultragas, Clipper, Celcius, Rina, BV, Uni-Tankers, Alfa-Laval, Dania Shipmanagement and more have celebrated Besiktas Shipyard's 10 year in Danish maritime industry.
With annually 180 repair projects, Besiktas Shipyard is the leader ship repair yard of Europe and the 8th most active ship repair yard of the world. "It is doubtless that our Danish friends play a key role in our success. Since our first meeting in your offices we accomplished great jobs with trust and Denmark became the leader country of our network with 35 to 40 dockings per year" said the chief executive Yavuz Kalkavan in his speech.
Last 10 years, Besiktas Shipyard managed to secure more than 250 projects from Danish market and majority of vessels were from Maersk Group, Team Tankers, Clipper, Norden and Torm. In addition, during the last three years period; more companies such as Hafnia BW Group, Celsius Shipping, Ultragas have decided the bring their vessels to their facility.