21.11.2019
Athens Office Opening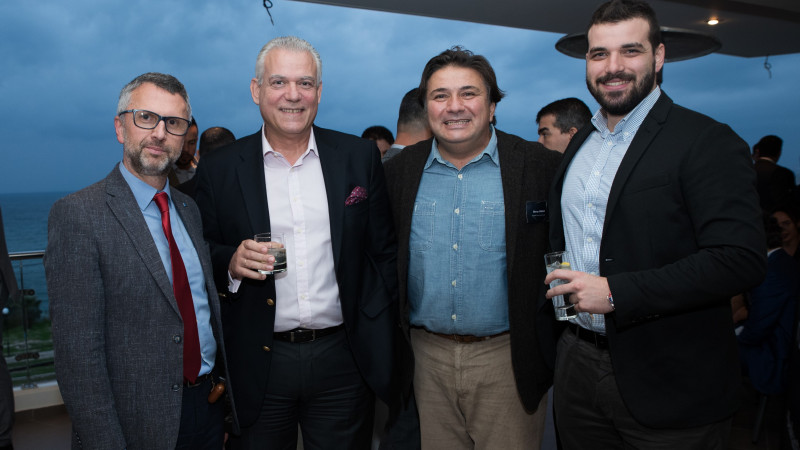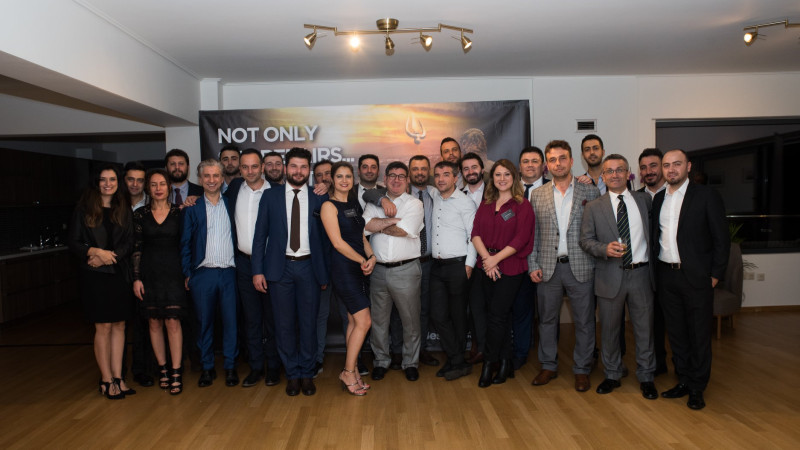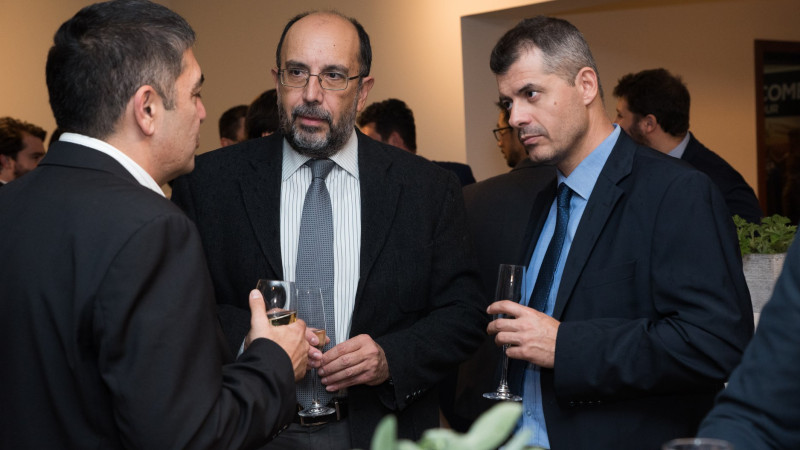 Besiktas Shipyard celebrated its Athens Office Opening with a coctail at its new office in Alimos on 21st of November. The event brought the firm's CEO Yavuz Kalkavan and Besiktas Shipyard team with 150 guests from the leading shipping companies.
Athens office located in Alimos is the first branch office of Besiktas Shipyard. Yavuz Kalkavan notes in his speech that "It is doubtless that Greek Market plays a key role in our success.  Since 2010, we have completed 230 ship repairs from Greek market and we are excited to open our first branch office in the centre of the shipping world."
Turkey is the ship repair hub of the West part of the World and Besiktas Group stands out with its high reputation in global scope and its investments in this area. On April, Besiktas Group has established Art Shipyard as the new shipyard organization in Tuzla Bay area. Annually it has the capacity of docking 70 ships in 2 floating docks up to panamax size and it has already become a strong player since its establishment on April.
1 GREEK SHIP PER WEEK
With Art Shipyard, Besiktas Group's docking capacity has increased to 250 ships per year at total and Yavuz Kalkavan states that "We foresee minimum 20 per cent of this docking capacity will be occupied by Greek owned vessels. This means we host 50 ships in a year and 1 ship per week from Greek market in our yards. In terms of customer satisfaction, we are always spending most of our efforts to become better than previous which brings success in all manner. Because it is not only a ship repairing issue for us, it is filotimo."